Motorbike Reviews
Who knows the most about bikes? The people who own them. Here's a cheeky little selection of their thoughts: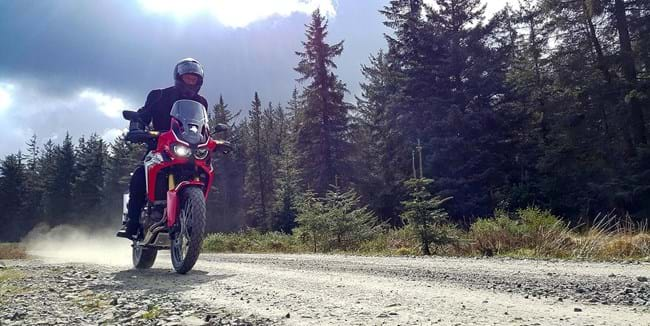 If you're in the market for an adventure bike or round the world tourer, you'll have the new Africa Twin on the test-ride list, and to be honest, you'll not be disappointed.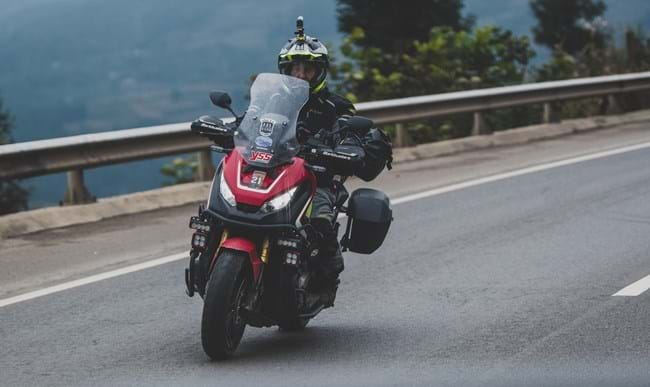 Here is a funny quote from an ex R1200GS rider. I asked him why he sold his GS and bought the X-ADV? Less than half the price and twice the fun!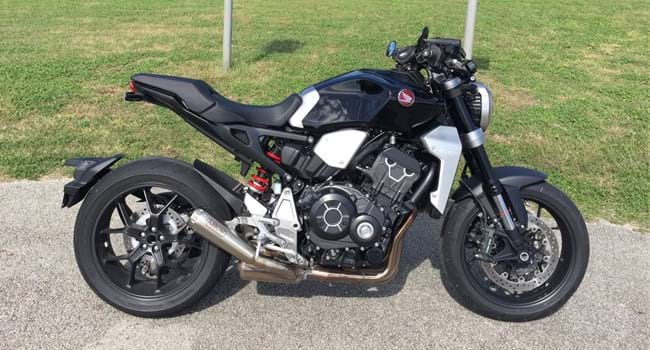 I absolutely love this bike and expect this to be the last naked bike I'll need to buy. Zero regrets selling the Tuono. Yes, it costs more than the other Japanese competition but it's still rings true that you get what you pay for. Nice job Honda!
Aprilia
BMW
Ducati
Ducati Scrambler
Harley Davidson
Honda Bikes
Honda Scooters
Kawasaki
KTM
Lexmoto Bikes
Lexmoto Scooters
Moto Guzzi
MV Agusta
Peugeot
Piaggio
Suzuki Bikes
Suzuki Scooters
Triumph
Vespa
Yamaha Bikes
Yamaha Scooters
Quick Reads