Motorbike and Scooter Reviews
Who knows the most about bikes? The people who own them. Here's a cheeky little selection of their thoughts.
Epic Reviews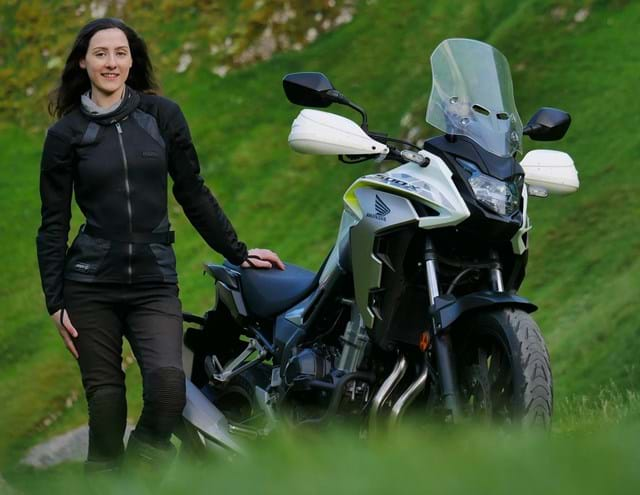 It's an easy to ride bike and I feel like it would be very good as a first A2 friendly bike to feel safe with.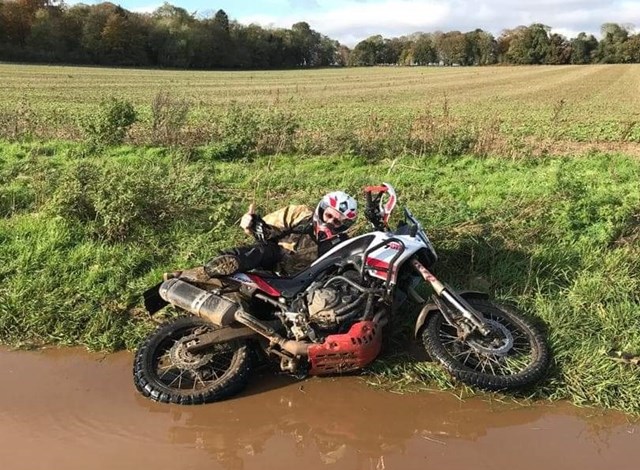 I really think that the other manufacturers need to sit up and think about what Yamaha have done here!
Aprilia
Benelli
BMW
BMW Scooters
Ducati
Ducati Scrambler
Harley Davidson
Honda Bikes
Honda Scooters
Indian
Kawasaki
KTM
Lexmoto Bikes
Lexmoto Scooters
Moto Guzzi
MV Agusta
Peugeot
Piaggio
Royal Enfield
Sinnis
Suzuki Bikes
Suzuki Scooters
Triumph
UM
Vespa
Yamaha Bikes
Yamaha Scooters
Zero
Zontes