Real Reviews
Who knows the most about bikes? The people who own them. Here's a cheeky little selection of their thoughts.
We are after anything good, bad, unexpected or that you have changed plus anything that a prospective new owner might find interesting or useful. You can also email your review to ian@thebikemarket.co.uk
Epic Reviews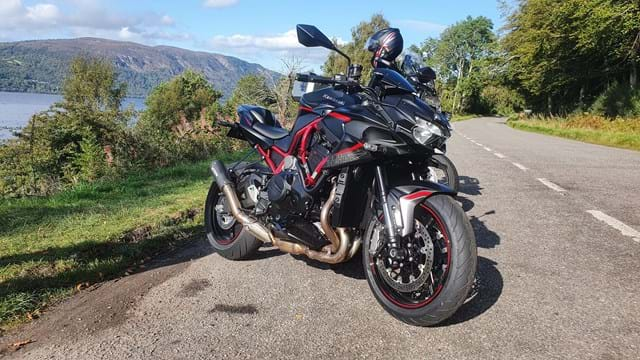 A engineering masterpiece that Kawasaki should be proud of.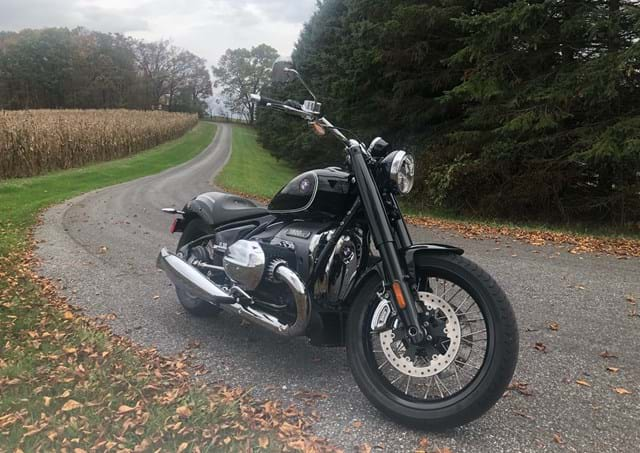 The lines take you back in time, but the torque will propel you into the future.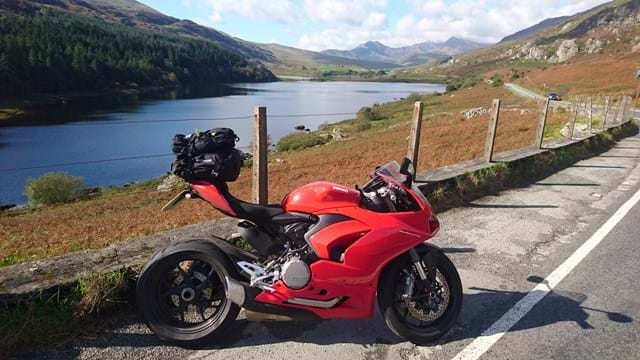 I get no end of compliments wherever I go. Getting there is theatre and handling perfection. I simply can't leave it alone!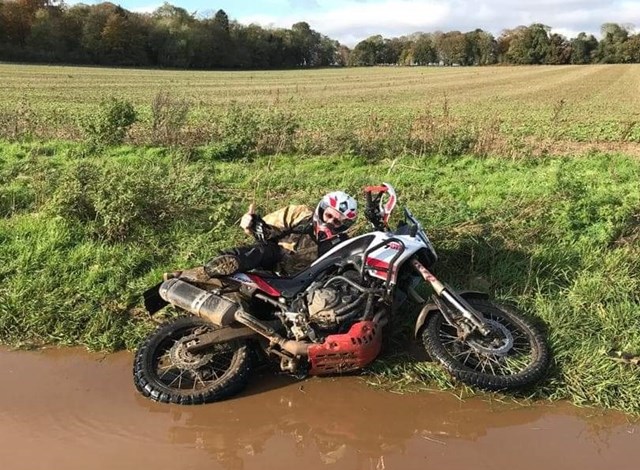 I really think that the other manufacturers need to sit up and think about what Yamaha have done here!
Aprilia
Benelli
BMW
Ducati
Ducati Scrambler
Harley Davidson
Honda Bikes
Honda Scooters
Indian
Kawasaki
KTM
Lexmoto Bikes
Lexmoto Scooters
Moto Guzzi
MV Agusta
Peugeot
Piaggio
Royal Enfield
Sinnis
Suzuki Bikes
Suzuki Scooters
Triumph
UM
Vespa
Yamaha Bikes
Yamaha Scooters
Zero
Zontes