BMW S1000RR Review
What Is It?
The 2012 BMW S1000RR is a premium sports bike which was first released in 2010 with updates in 2015 and 2019.
Engine: 999 cc Inline Four, 190 bhp
Economy: 35 mpg, 130 miles
Seat Height: 820 mm
Wet Weight: 204 kg
RRP: £13,735
| | | |
| --- | --- | --- |
| What Is It Like? | | ★★★★☆ |
| | |
| --- | --- |
| ✓ | Fast, powerful and stylish, brakes and electronics |
| | |
| × | Reliability problems, handlebar vibration |
What can I say about this amazing machine - 2014 Sport model? For weeks when I first bought mine I was trying desperately to find something I didn't like about it and it frustrated me because I actually couldn't it was so disgustingly German and clinical that it was good; in fact it was bloody damn good. The separate riding modes are fun obviously, you have the limited rain mode ideal for the wet conditions, sport, race and slick mode which is full fat bonkers power, it will pull power wheelies in 4th gear at full throttle. I fitted the full Akrapovic system to mine and my god it didn't disappoint the power from this system takes you north of the magical 200bhp figure and believe me when I tell you this bike will destroy anything on the roads. I blew away the best supercars money can buy with this bike and they didn't even get close one guy in a Ferrari dropped 3 cogs and still couldn't match the acceleration of this bike in 6th gear.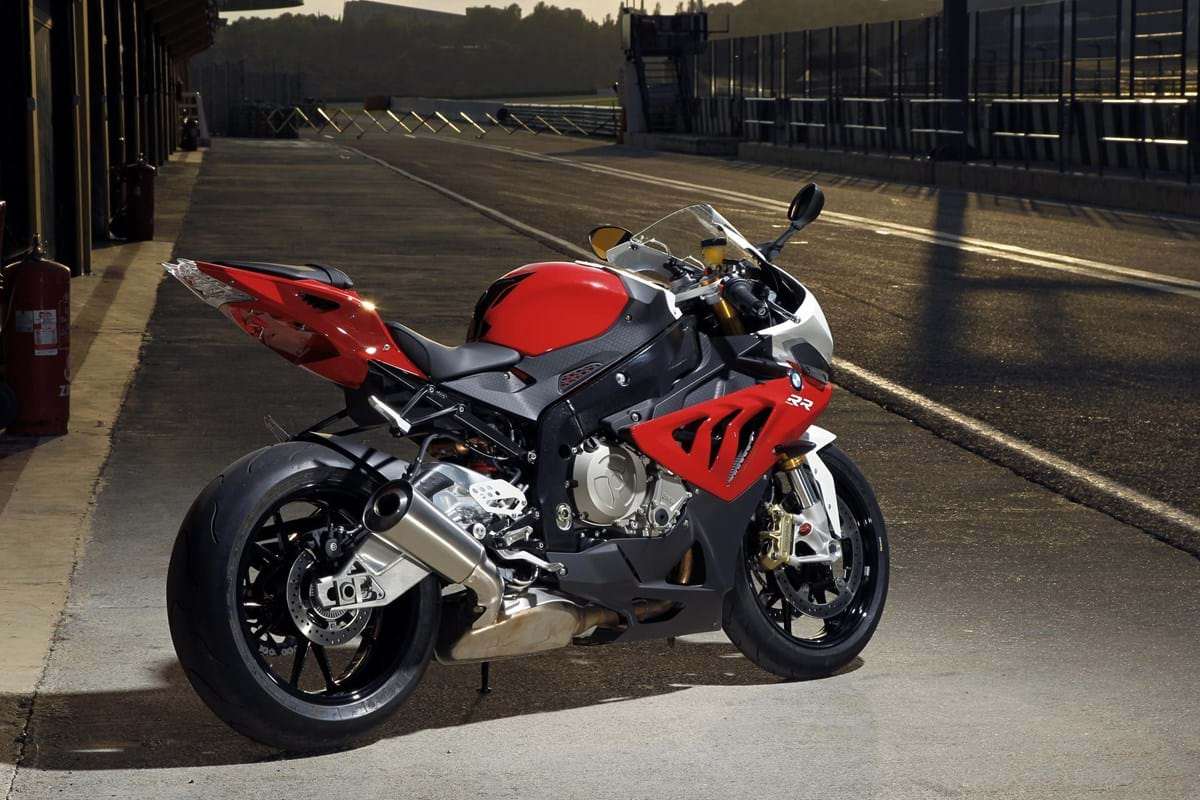 When I bought the bike BMW were running an offer with accessories so I got an Akrapovic slip on, HP4 levers and rearsets and I must say they made a big difference, the bike has so many amazing features on it, ABS of course which, never misses a beat, traction control isn't really intrusive in my eyes although others might disagree but you'd have to be a real pro to be at that level and it stops you from doing something stupid. BMW also thought of the typical panic reaction from a rider in the event of grabbing a handful of front brake which is just reflex the bike notices this and immediately applies the back brake as well independently to keep the bike balanced and bring you to a stop as quickly and as safely as possible. I still don't know any other bike that can do this! The quick shifter is a breeze and you get huge flames from the akra system once installed on up and downshifts, a note though don't install a Power Commander V (PCV) you don't need one on this bike it has a self learning ECU which means the bike knows the Akrapovic system already and will adjust fuelling to match as soon as it learns you have one on there.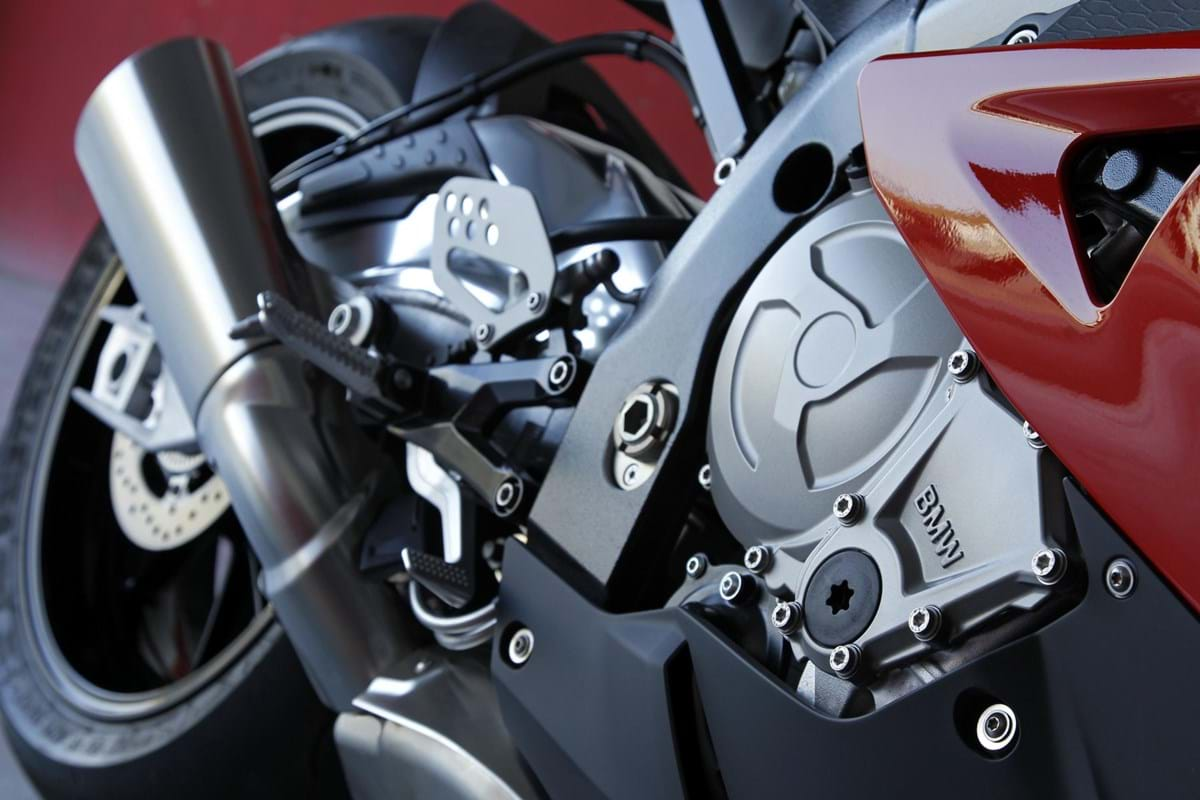 Were there really any downsides? Well yes and a few actually - servicing is absolutely bonkers expensive especially when it comes to the 18,000 mile valve clearance check you'll be looking at £700 at any BMW main dealer for this which of course they insist on in order to keep the warranty valid. Spare parts not that many readily available and the aftermarket parts like the Ilmberger carbon fibre belly pan I had on mine will set you back north of £500 so don't buy this bike expecting to run it on a budget. The exhaust headers are tricky to change and you can spend many hours of swearing and lots of cuts on your hands if you don't want to remove the radiator during an exhaust change. Comfort wise actually it is a very good I put 6,000 miles on mine in just two months because I rode it everywhere and loved it hit a big bump though, and you'll be reminded instantly that you are on a superbike not a tourer.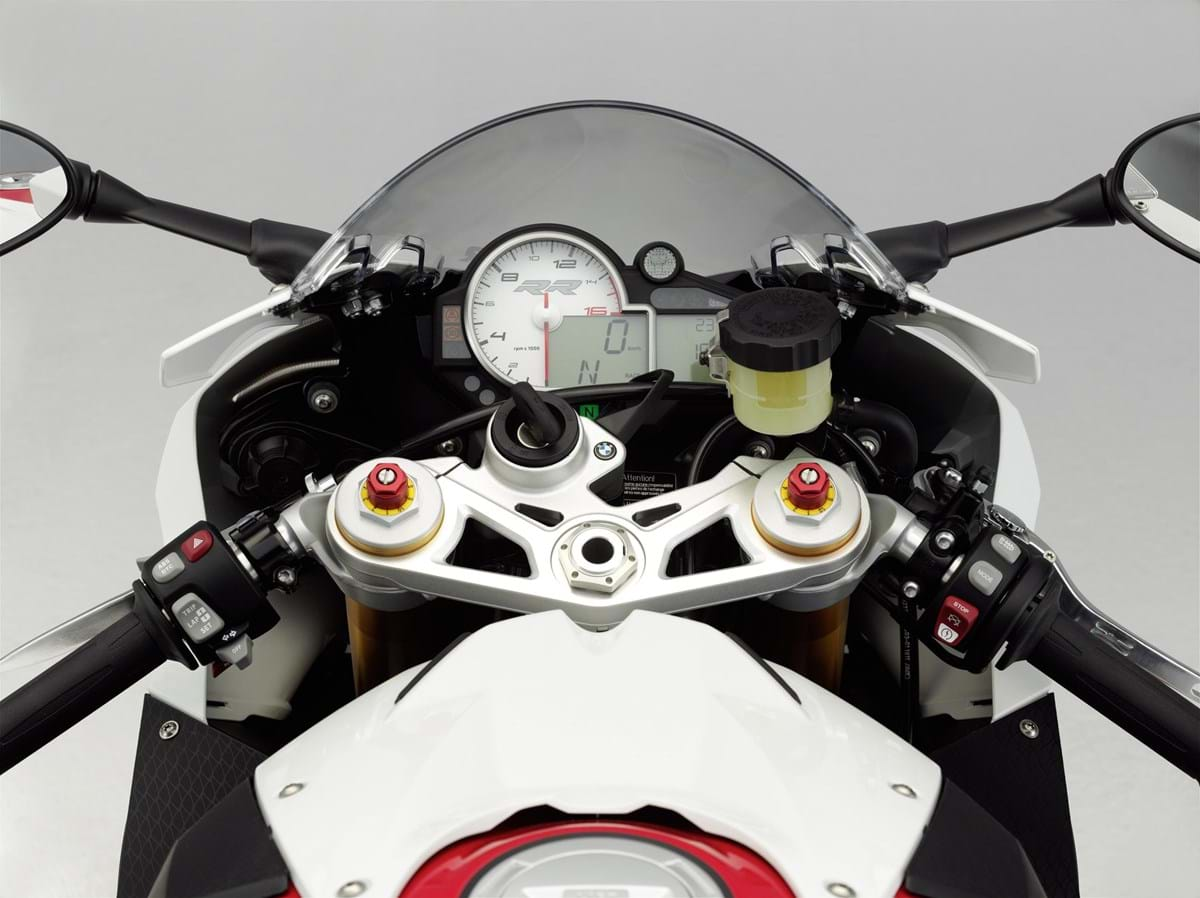 Watch your speed on these things, you can be into prison time before even leaving second gear on one of these beasts so be mindful of when you are giving it the berries on public roads. Colour wise the smurf blue ones from 2012 seem to hold their value very well although if I am honest I preferred the red white and black version that I had because it was subtly different. Insurance is expensive on these bikes especially from new and if you want a hope in hell of reducing the premium get a bike tracker fitted because that will knock around £300 off your premium instantly.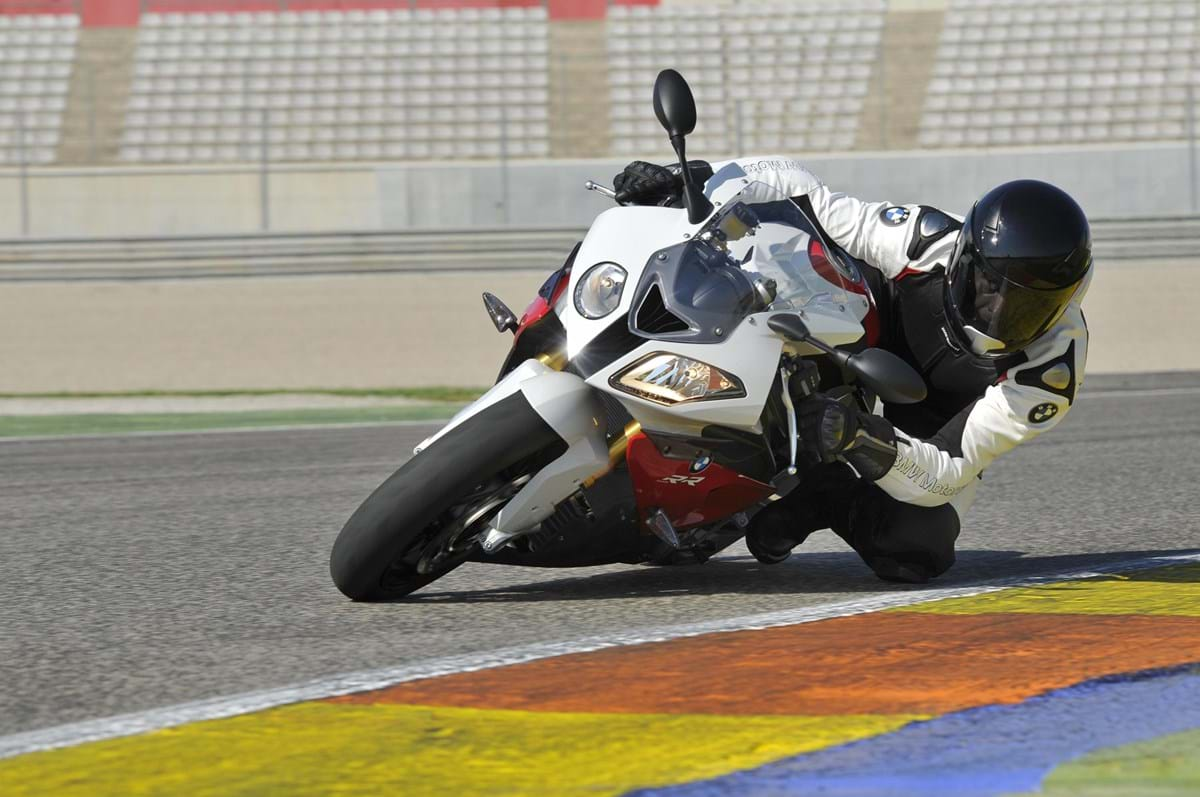 Biggest piece of advice I can give about these bikes is don't get too cocky! These bikes correct and tolerate so many mistakes from the rider that you may think you are riding as well as Shakey burn when in reality you're mostly like riding like Shakin Stevens. The traction control has saved me from more than one high side and the ABS from helping slowdown quicker when I have been too overzealous with the loud control. In short this bike can make you feel like a riding god because it is always adjusting and changing things to suit your riding style and giving you the best from the bike which can lull you into a false sense of security as I found out when I went to test ride something else and nearly launched myself to the moon! By all means trust the bike but remember how much it can help you so think of that before you go ride something else.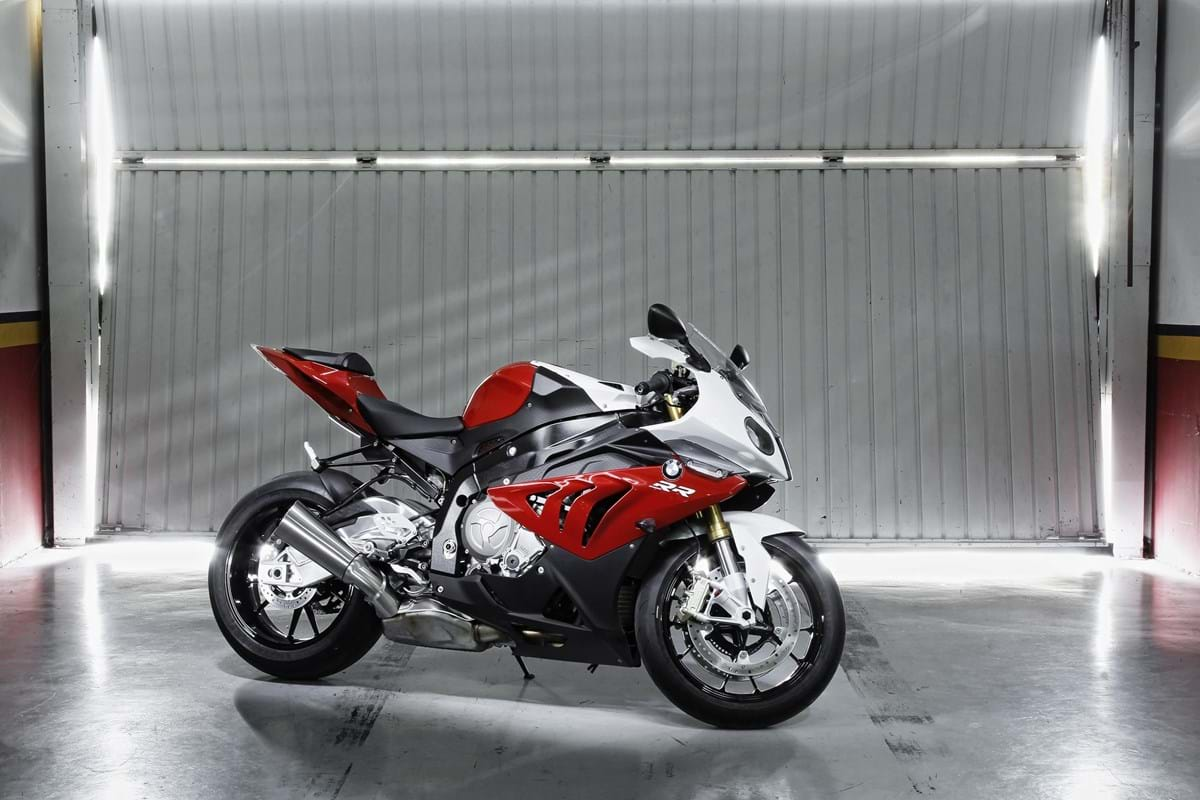 Noise wise they sound lovely and even though it's an inline 4 run of the mill blah blah blah it actually sounds different to other bikes in it's class with the same engine format and the noise from the stock can is very pleasing nice to see a manufacturer not afraid to give us a loud can from the get go. The 2012 onwards model is much more refined and the power delivery is smoother than the earlier models, I had a 2011 model and there was a gap in the power between 6,000-8,000 rpm where the bike almost stopped giving you power then you will get the full surge of power back in at just after 8,000 rpm which, can and did catch me off guard. So if you were to buy one of these I would highly recommend the 2012-2014 face lift model as the engine was smoother, the bikes tail looks better and so do the clocks too. All in all this bike was the best bike I ever owned and I miss it very much daily, so don't be like me and regret selling one, buy one and never sell it ever, you don't need a house, you don't need a car, you don't need a job but you do need one of these!
- Nick J, 2016
Price Guide
| Year | Dealer | Private | Part Ex | Mileage |
| --- | --- | --- | --- | --- |
| 2012 | £8,500 | £6,800 | £5,950 | 12,400 |
| 2013 | £9,100 | £7,300 | £6,400 | 10,700 |
| 2014 | £9,800 | £7,850 | £6,850 | 8,900 |