BMW S1000RR Review
What Is It?
The 2015 BMW S1000RR is a premium sports bike which was first released in 2010 with updates in 2012 and 2019.
Engine: 999 cc Inline Four, 196 bhp
Economy: 40 mpg, 150 miles
Seat Height: 815 mm
Wet Weight: 204 kg
RRP: £13,760
| | | |
| --- | --- | --- |
| What Is It Like? | | ★★★★☆ |
| | |
| --- | --- |
| ✓ | Power, style, capability |
| | |
| × | Lacks LED lighting |
I'm on my 2nd S1000RR having previously bought a pre-owned 2015 gen-3 model and then upgraded to a new one in late 2017. The gen-3 is the latest incarnation of the S1000RR and is very well equipped providing you wisely buy the 'Sport' model. The BMW S1000RR is perhaps the best balanced sports bike currently on offer and by that I mean, it's balanced between being a fantastic road machine and a class leading track weapon (so I'm told .. I've never tracked mine). Little details make such a world of difference to a road bike – supple suspension, a bit more leg room, comfortable riding position, heated grips, cruise control(!) and the all-important electronics to keep the masses of horsepower under control on bumpy/slippy/skiddy roads. Combine this with excellent fuelling to make progress smooth, some of the best brakes on the globe and fantastic fuel economy and you've got a bike for all eventualities.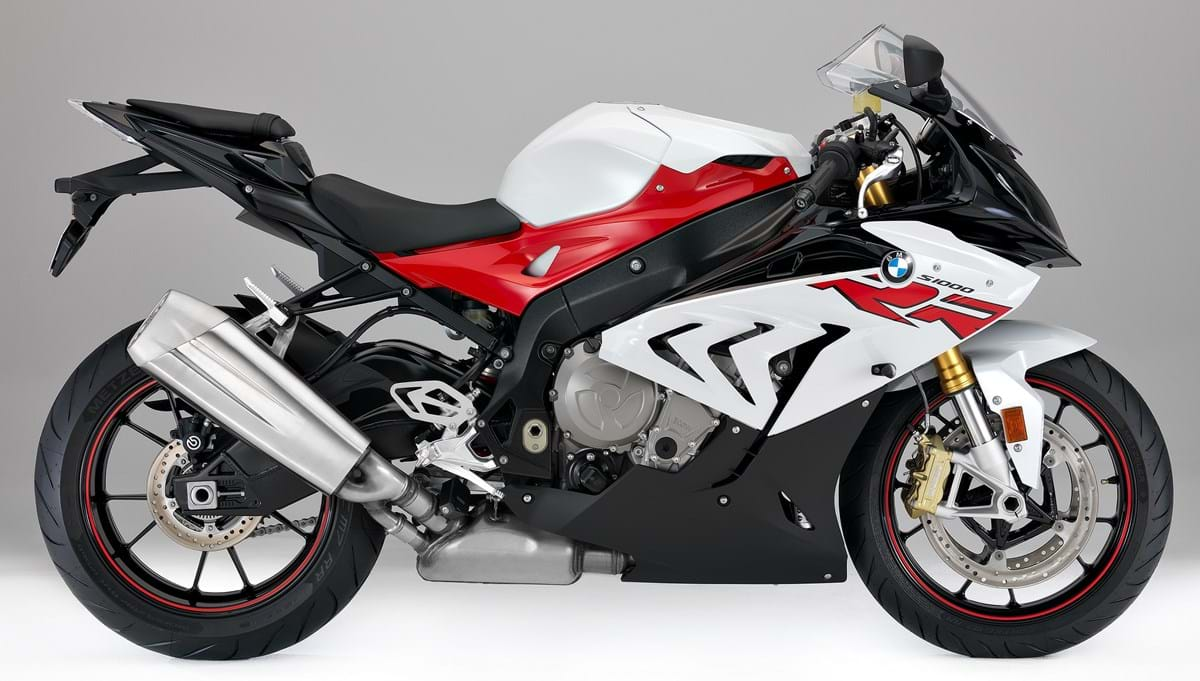 I've done two European tours on mine, one on the 2015 bike and one on the 2017, both of which saw me clocking up over 2500 miles in a short number of days. It copes exceptionally well with everything I've asked of it.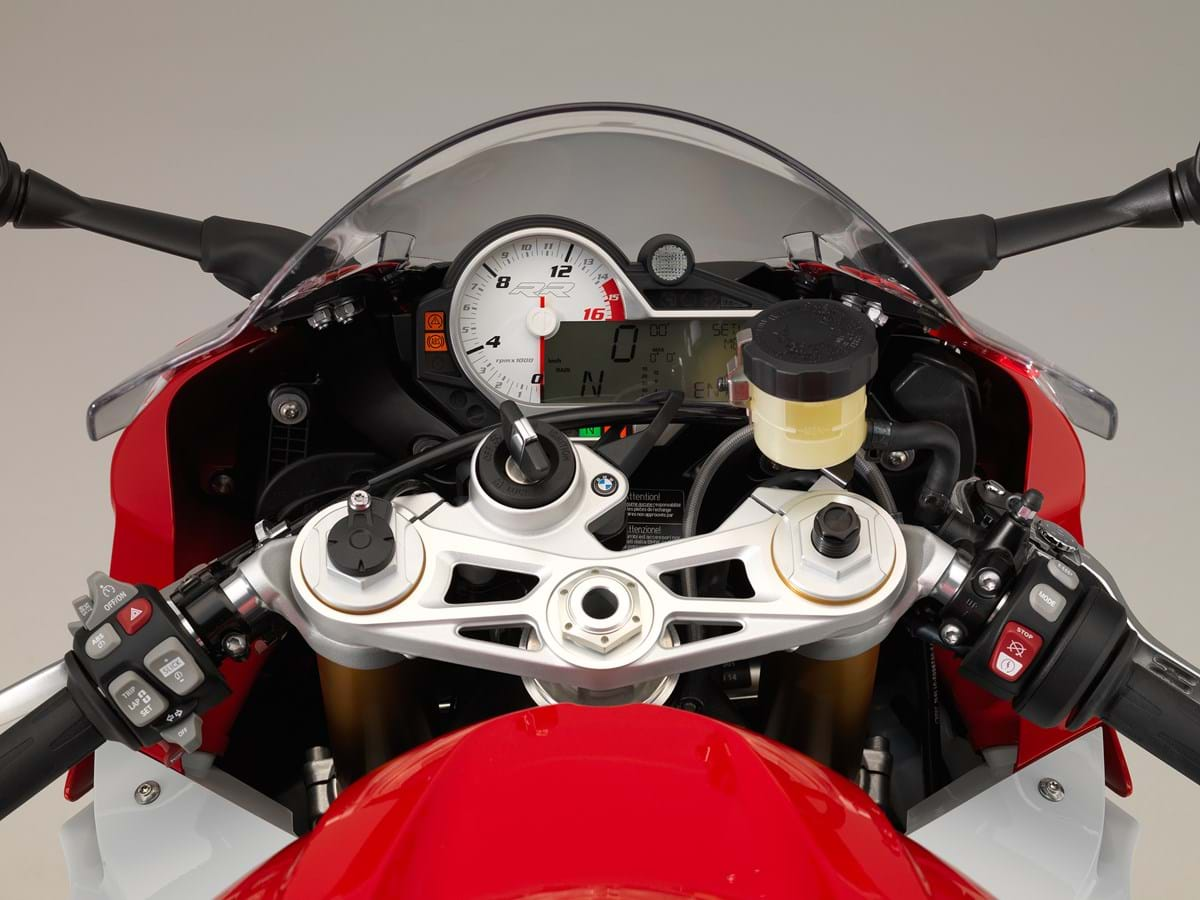 Reliability
The only issue I've had was when the ignition switch refused to admit that it'd been turned off meaning I could remove the key and the engine was still running. The kill switch was the only way to turn the engine off, but even then, you could re-start it by just pressing the starter, even if you'd left the keys in the house! A quick phone call to BMW and the bike was collected, repaired and returned within a week – the delay being due to having to have the ignition coded from the factory.
I'm not particularly mechanically minded so the bike isn't maintained fastidiously as maybe it deserves but it's never failed me (above excepted) and starts, goes, stops and turns every day.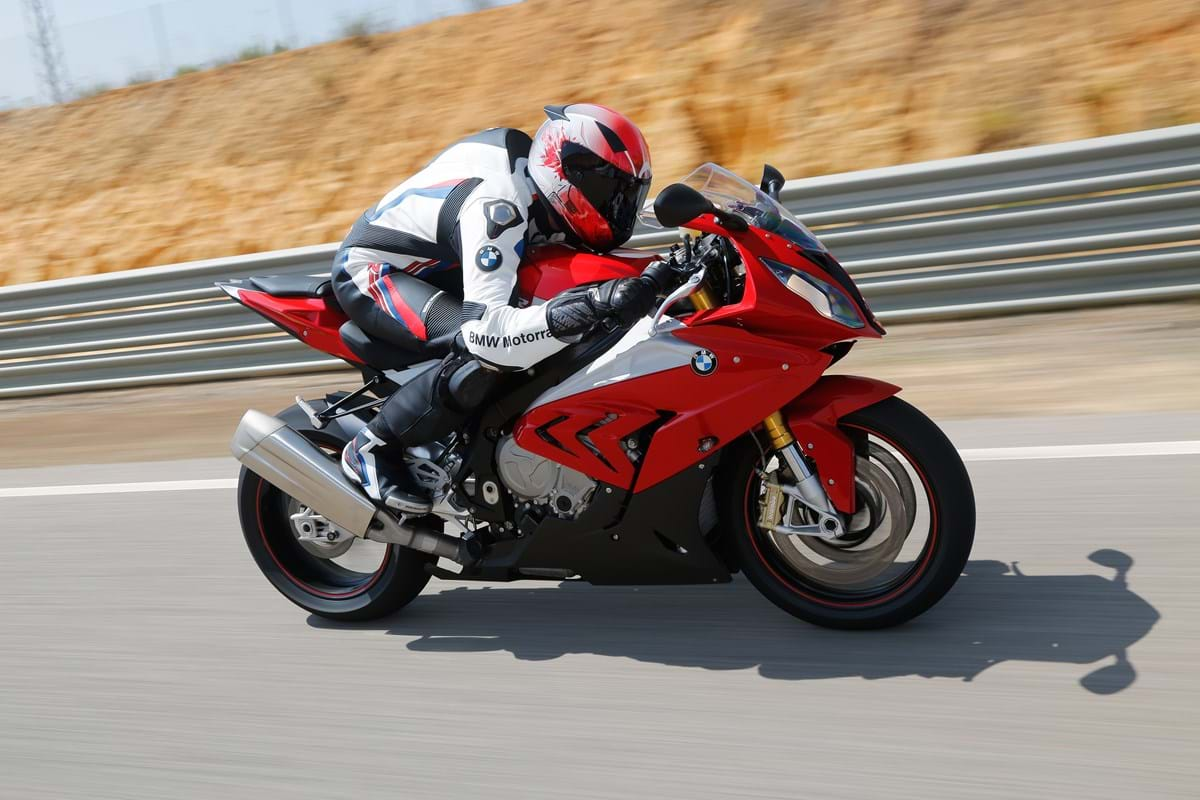 Ride
Let's not forget this is a proper sports bike, not a sports tourer or anything in between, so the ride is a bit 'firm' even when you've adjusted the electronic suspension and put it in rain mode, however it's still supple enough in sport & race mode so you keep your fillings in whilst going over some horrible terrain – the worst of which was in Czech. Performance wise, this is a rocket ship. You catch that wonderful engine in the right part of the rev-range and you're off into the distance. Only the very best the competition has to offer can match it. I'm probably not the right person to speak about handling but I've never even got near its potential to go around corners. The fact that these things win the TT should be testament to its pedigree – and probably the only bike you could ride there, slap a few high speed laps in, and ride home holding a trophy or 2 and without being broken.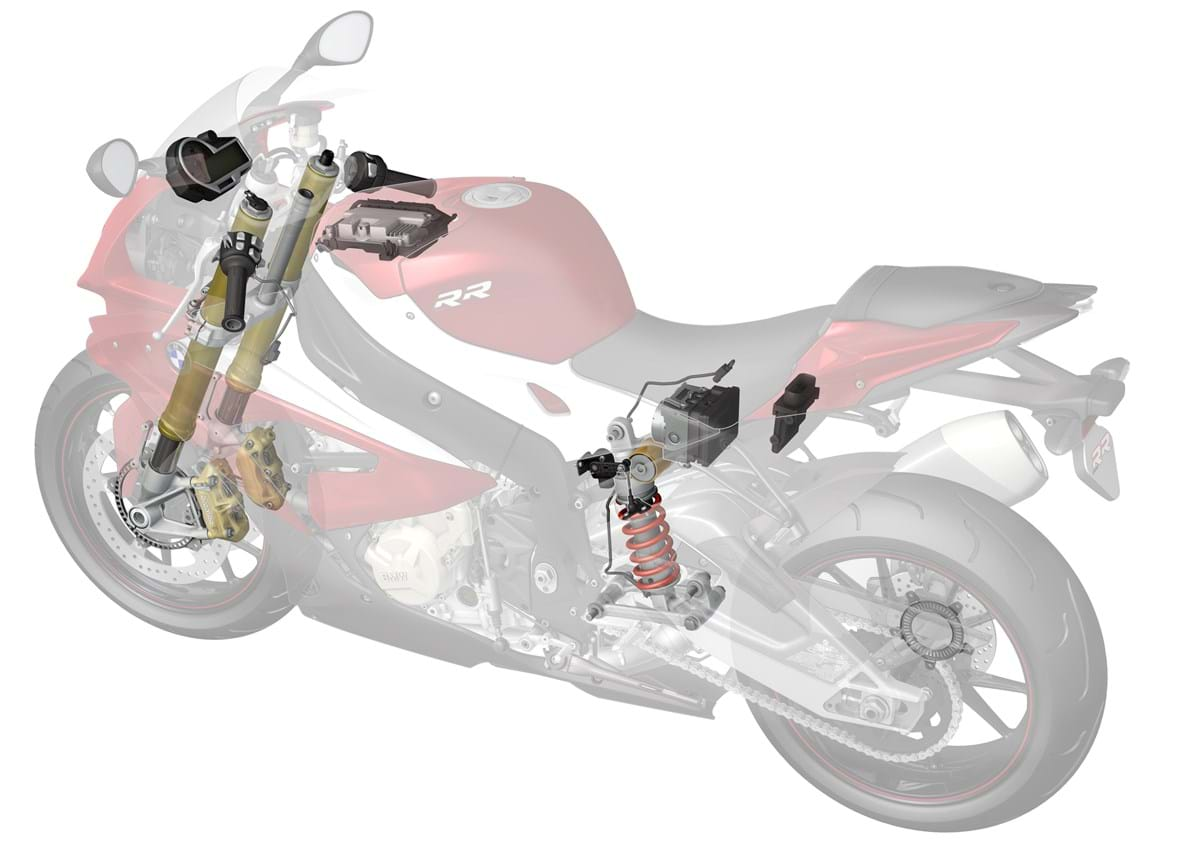 Technology
The sport model comes with semi-active suspension, cruise control, traction control, abs (and on the 2016+ models, cornering abs), slipper clutch and a bi-directional quickshifter, launch control, lap timer and probably much more. It's stacked – put it that way.
Cost
It's an absolute bargain! You can get one of these things for under 15k brand spanking out of the crate and with the 2019 model on the horizon I'm sure you can get either some significant discounts or extra goodies thrown in as part of the deal. If you compare apples with apples, you'll see that for once, the BMW badge doesn't mean expensive – in this case it really does mean value for money. In addition to this, when you consider that you get that bullet proof BMW warranty with 2 years European (world maybe? .. not sure) roadside assistance, it really is a no brainer.
Servicing costs are very much on-par with the competition, so theres little to complain about here. It's worth the money for that dealer stamp and the peace of mind to know that if BMW have serviced it, the warranty is golden.
Negatives
… I had to think hard about this one … The lights are a bit poor – it really does need a lighting upgrade to LED. Replacing the standard bulbs helps a little, but be careful as the lenses are known to 'cloud' or even melt with the increased wattage. The other whine is that although the pillion pack is free to order, it's not the default selection, so if you do order one and you may ever want to take a pillion, then tick the box.
Summary
Phenomenal high performance, safe, smooth sports bike with more than a whisper of all-round capability. Would I buy one again? 100%.
- Wayne M, 2018
Price Guide
| Year | Dealer | Private | Part Ex | Mileage |
| --- | --- | --- | --- | --- |
| 2015 | £10,550 | £8,450 | £7,400 | 7,100 |
| 2016 | £11,400 | £9,150 | £8,000 | 5,100 |
| 2017 | £12,350 | £9,900 | £8,650 | 3,700 |
| 2018 | £13,350 | £10,700 | £9,350 | 2,100 |