Motorbike and Scooter Gear
Here's a cheeky little selection of gear reviews for you: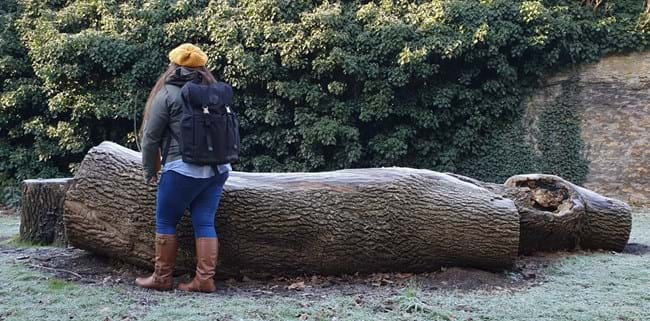 The Knox Studio is a purpose built 25 litre biker rucksack with a main roll-top dry sack compartment and three external pockets.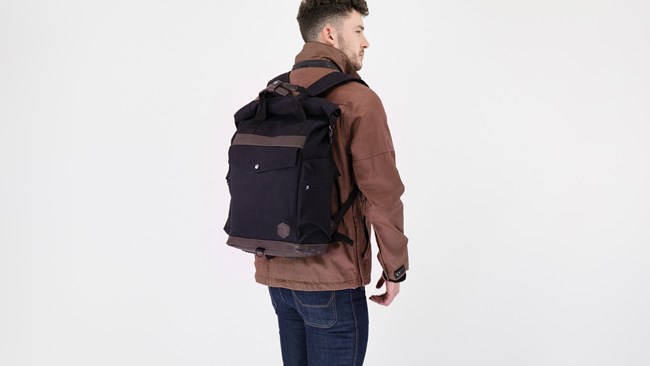 We've been using the Knox Trekker on a daily basis for the last six months and still absolutely love it!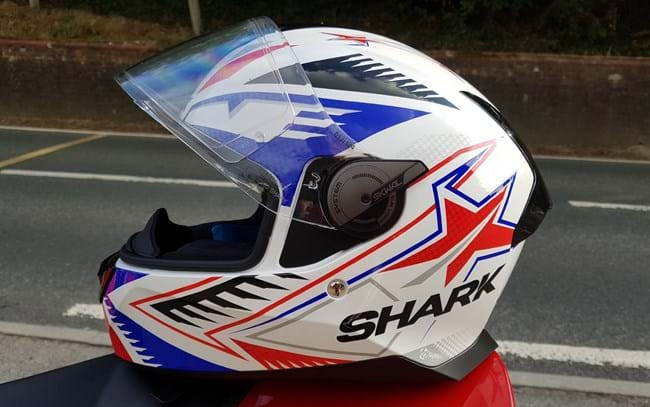 The Skwal 2 is the outstanding new offering from Shark and is an evolution of the Skwal.