Bikes for Sale, Price Guide and Reviews
Not Sure What You Want?
We've picked our top ten favourites for all the main types of bikes and scooters out there or you can jump straight into our Choose & Compare Tool.
Top 10 Bikes
Top 10 Scooters
Real Reviews
Who knows the most about bikes? The people who own them, so here's a cheeky little selection of their thoughts.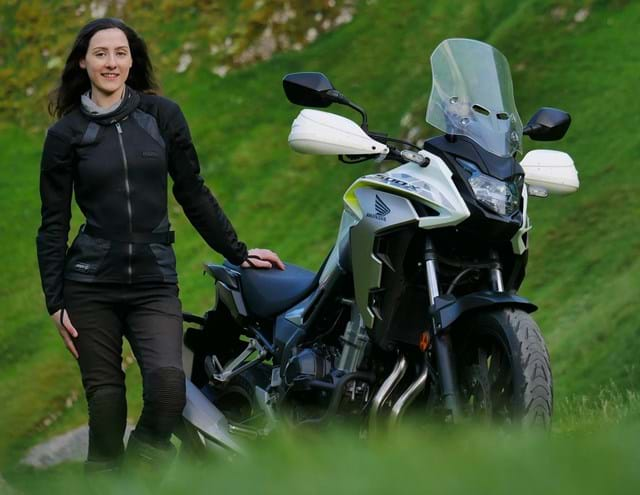 It's an easy to ride bike and I feel like it would be very good as a first A2 friendly bike to feel safe with.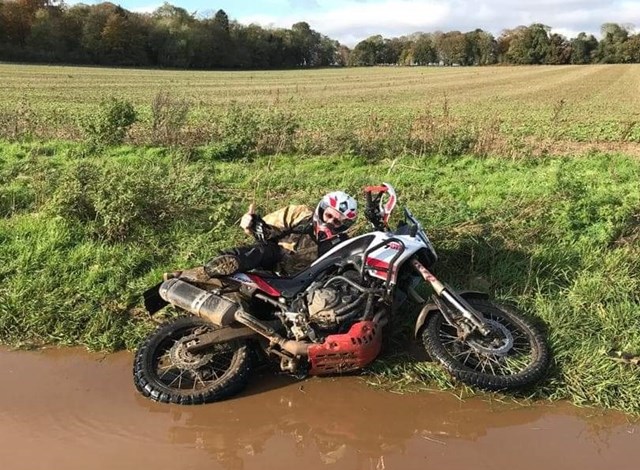 I really think that the other manufacturers need to sit up and think about what Yamaha have done here!
Advice
Types of Engine