Buying A New Motorbike
We offer bikes for sale, a free motorbike price guide, reviews, top tens, useful data and more:
Bikes for Sale and Deals
Compare deals and find out what your old bike is worth using our free price guide: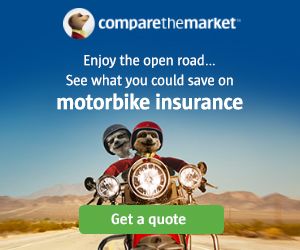 Not Sure What You Want?
We've picked our top ten favourites for all the main types of bikes and scooters out there or you can jump straight into our Choose & Compare Tool.
Top 10 Bikes
Top 10 Scooters
Real Reviews
Who knows the most about bikes? The people who own them, so here's a cheeky little selection of their thoughts.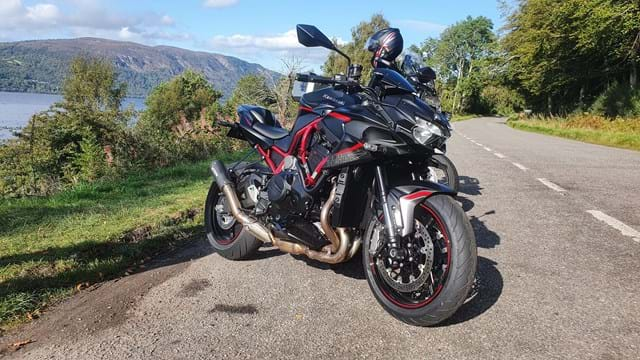 A engineering masterpiece that Kawasaki should be proud of.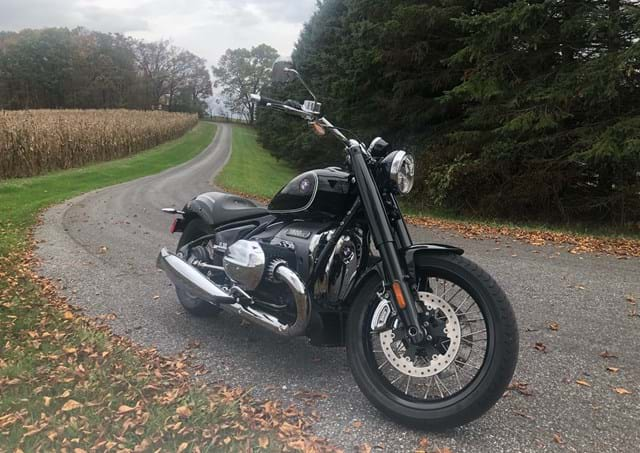 The lines take you back in time, but the torque will propel you into the future.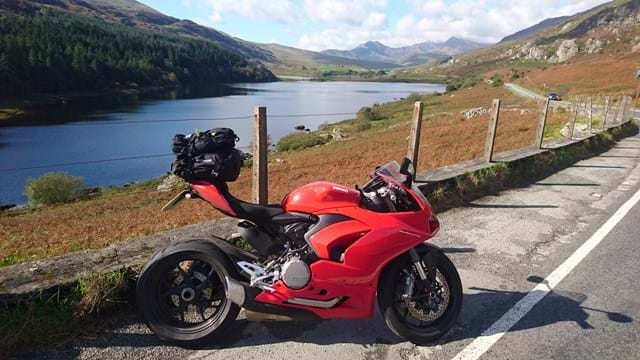 I get no end of compliments wherever I go. Getting there is theatre and handling perfection. I simply can't leave it alone!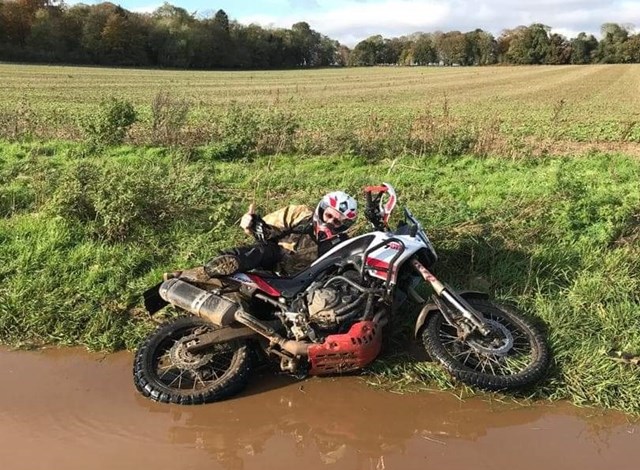 I really think that the other manufacturers need to sit up and think about what Yamaha have done here!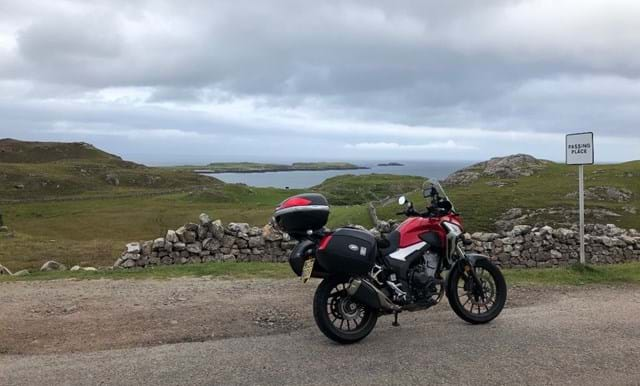 Of all the bikes that I have owned in over 57 years I have never ridden anything that is so all-round "right".
Advice
Types of Engine
More Top Tens