Top 10 Motorbike Gifts
Whether you are looking for a Christmas stocking filler, a treat for yourself or your favourite biker, here are a few awesome gift ideas to get you started.
The Best Biker Gifts: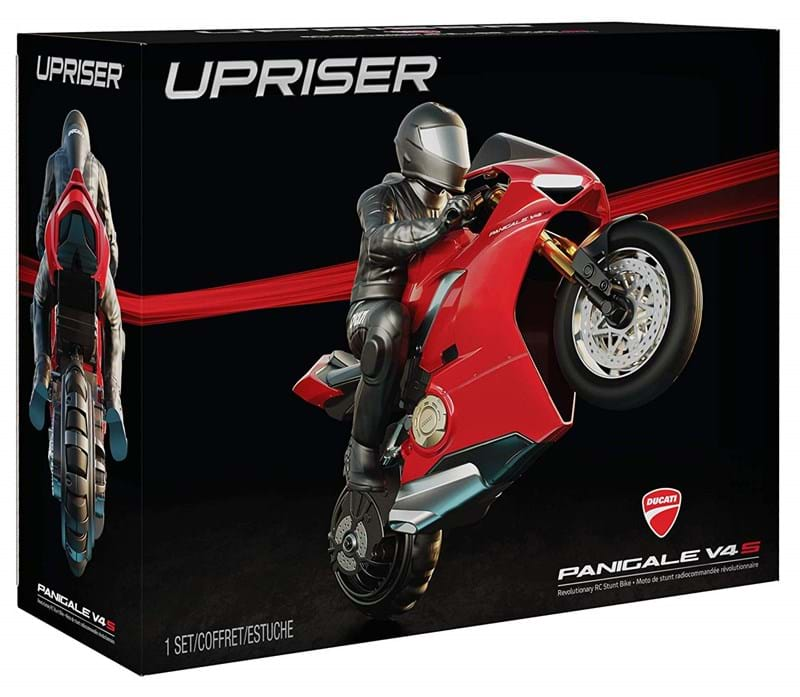 Ducati V4 S Upriser
The Upriser is a remote control bike with a removable rider and is based on the awesome Ducati V4 S superbike.
It's powered by 3 AA batteries and the standout feature is that it's self balancing with a clever omni-directional back wheel.
That means it stands up on its own and is capable of pulling off some pretty impressive tricks, however you will need quite a bit of space for it to reach its full potential.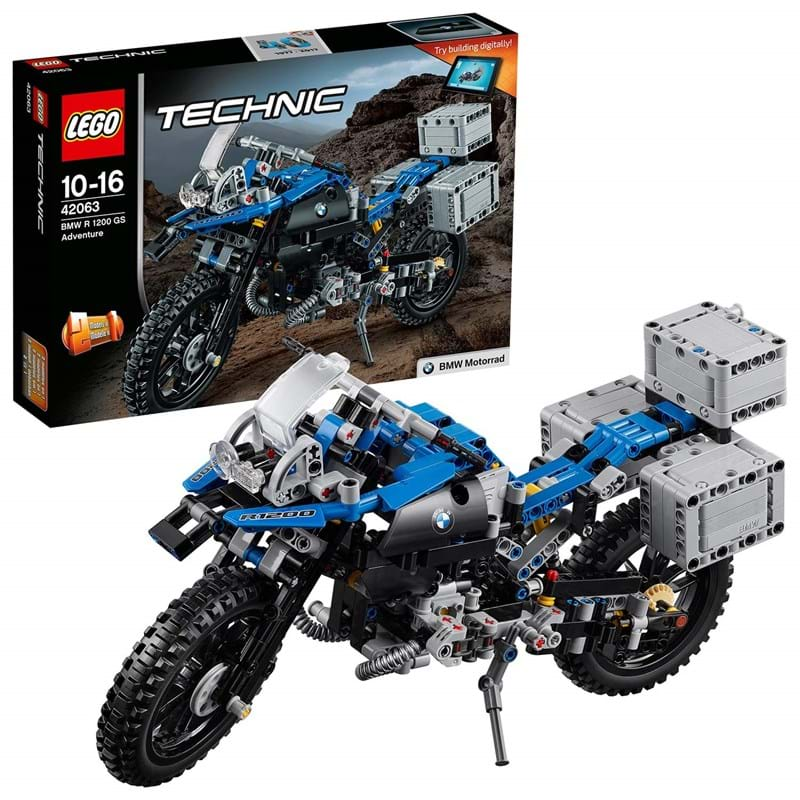 Lego BMW R1200GS
We have always loved Lego and this is a straight up awesome build, which we highly recommend.
It's really quite technical, includes a surprising number of working bits and is a good foot long once built. It's totally worth the money, even if you don't have a GS!
Price: £75
Fun Factor: 10/10

Pieces: 603
Build Time: 2-3 hours
3rd
Lego Naked / Sports Bike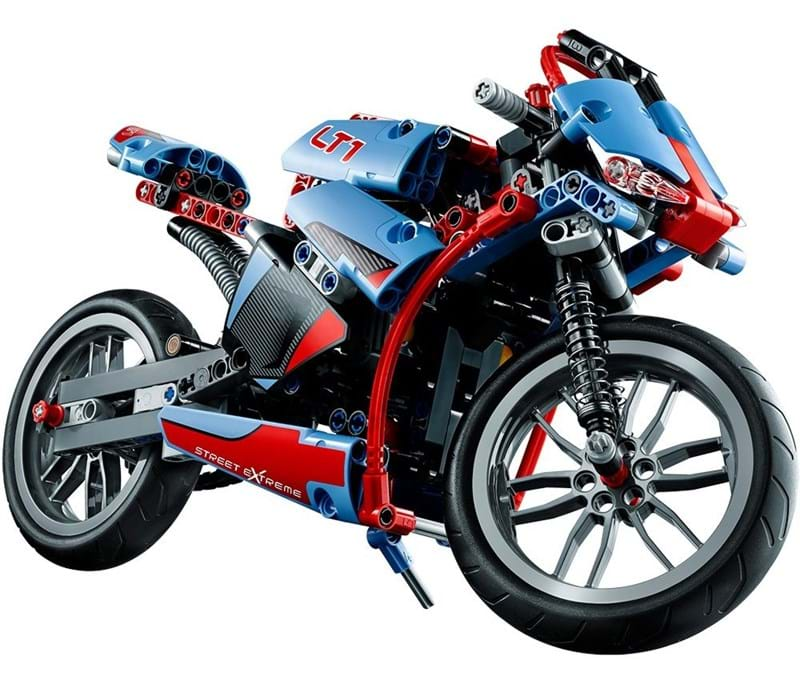 Lego Naked / Sports Bike
We had fun building this one as well. You can choose between a modern naked build or the sports bike build above but both are physically smaller than the GS set.
We went for the naked build first but between this and the GS set, plus some ingenuity of course, you can build pretty much any style of bike you can think of.
Price: £95
Fun Factor: 8/10

Pieces: 375
Build Time: 2 hours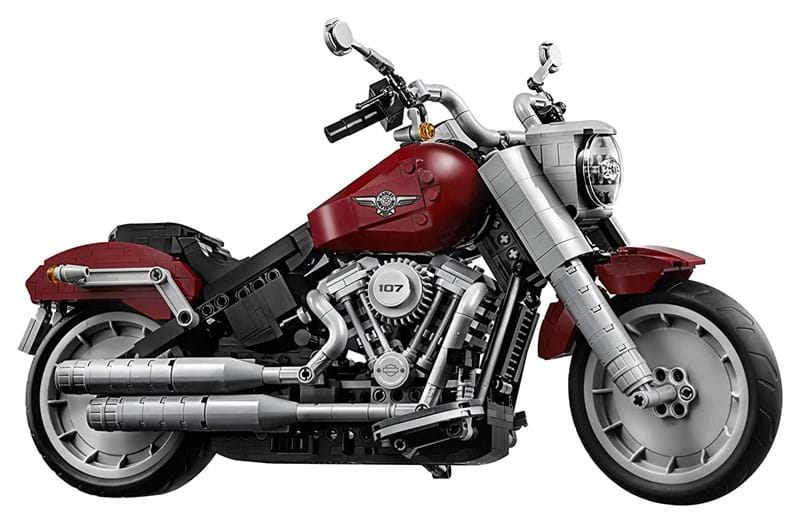 Lego Harley Fat Boy
The Fat Boy cruiser model is pretty new and part of Lego's Creator Expert range. Like the others the V-Twin engine works and is driven by the rear wheel.
Price: £85
Fun Factor: 8/10

Pieces: 1,023
Build Time: 2-3 hours
5th
Knox Trekker Rucksack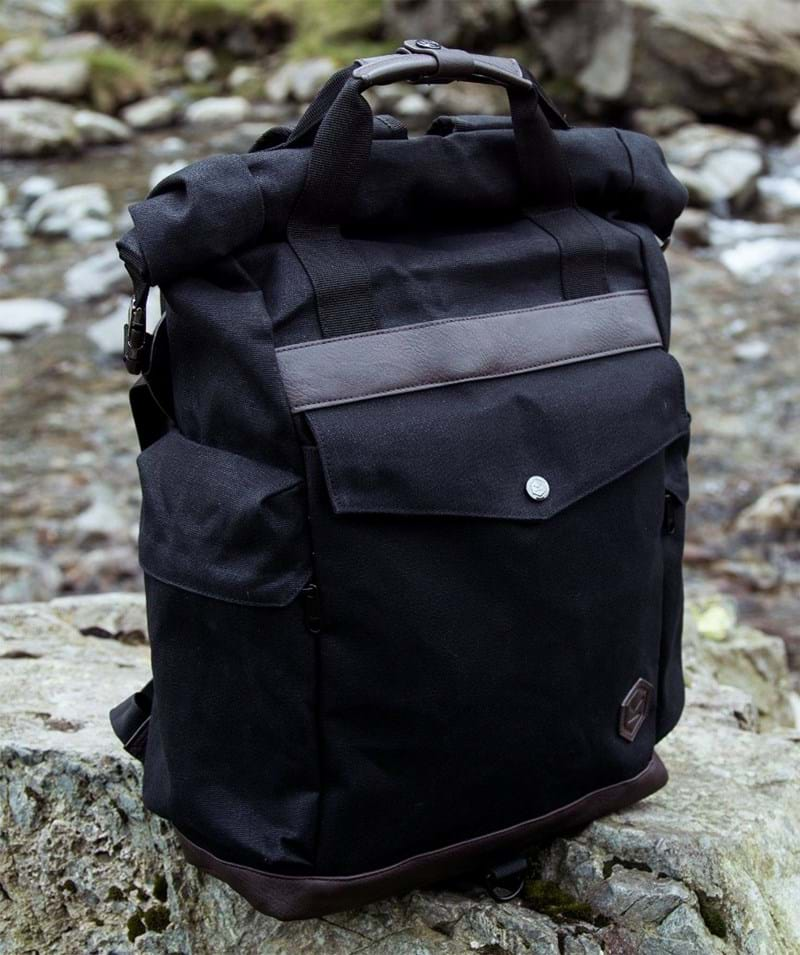 Knox Trekker Rucksack
The Knox Trekker is a damn good rucksack. We've been using it daily for the past 14 months and genuinely can't fault it.
The main compartment is completely waterproof, the base is well protected, construction is solid and all the materials are top notch. Read the review.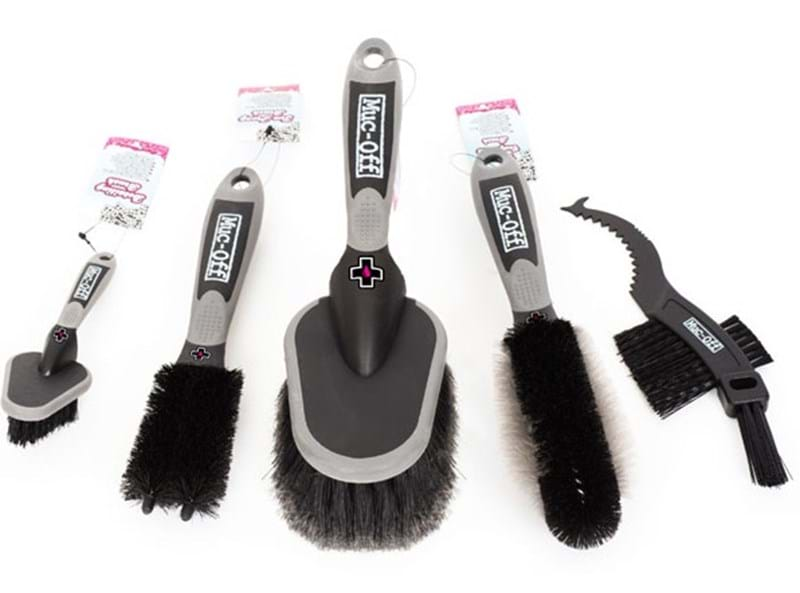 Muc-Off Brush Set
It's a great set of brushes for a thorough clean, with one for every surface and crevice. There's one for soft washing, detailing, wheels, spokes and a claw brush for removing mud.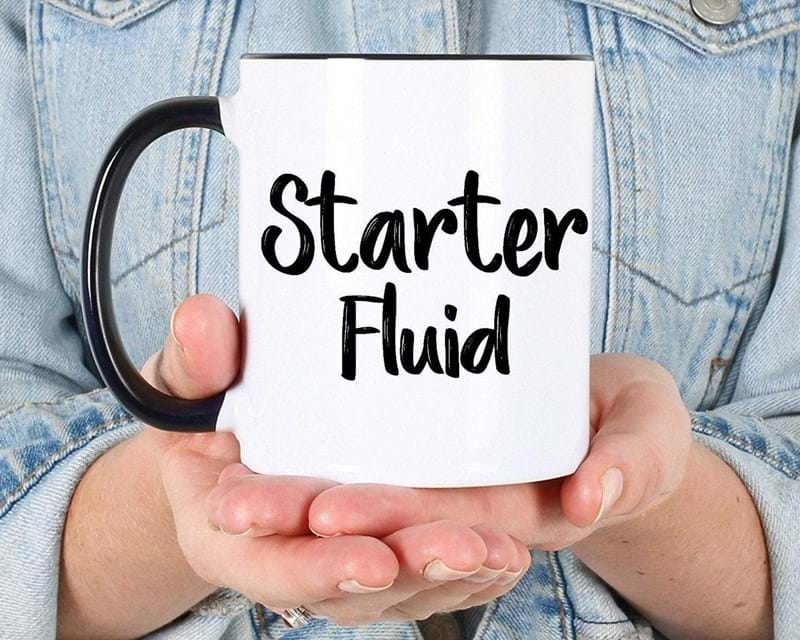 Starter Fluid Mug
This is our go to mug at the moment and we love it. Nothing starts off a day of thinking about bikes like a nice strong coffee from one of these!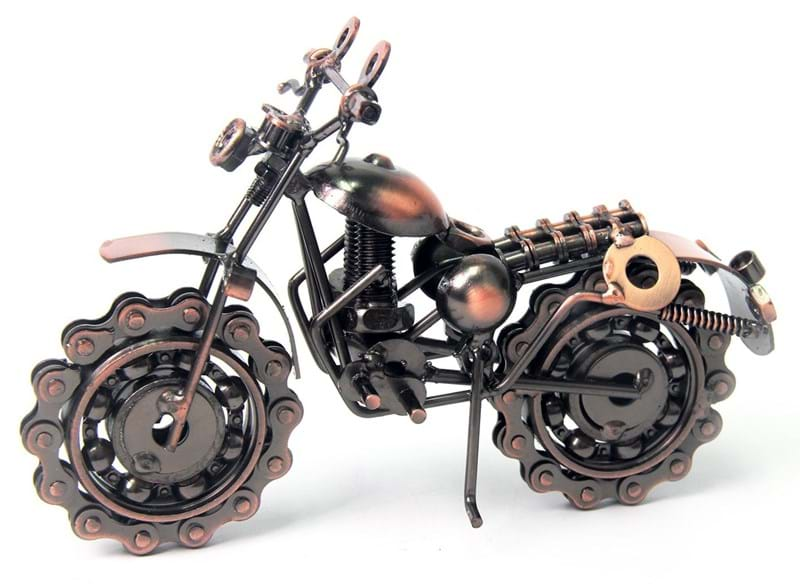 Bike Sculpture
It's made from a variety of chains, bearings, nuts and bolts. Perfect for completing any shelf of bike bits and great value for money.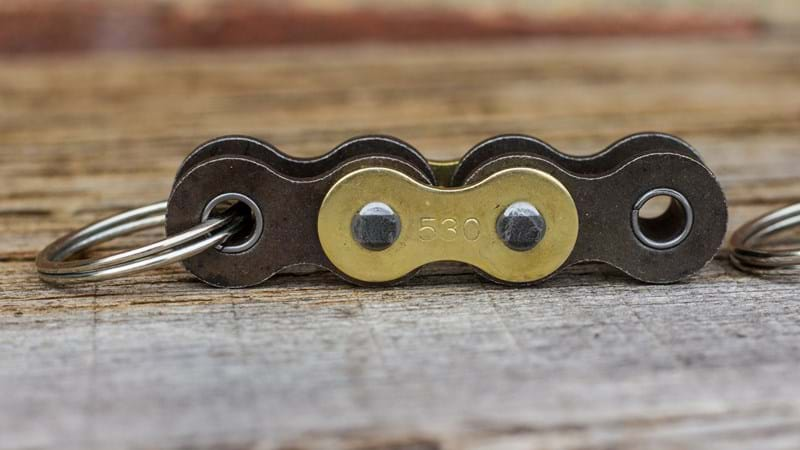 Key Chain
Spicy110 is a famous YouTuber but he also makes some really cool stuff in his MetalWorks HQ. You can find everything from keyrings made from bike chains to completely unique clocks made from sprockets.
Many are one off works of art so keep checking back to see what's available.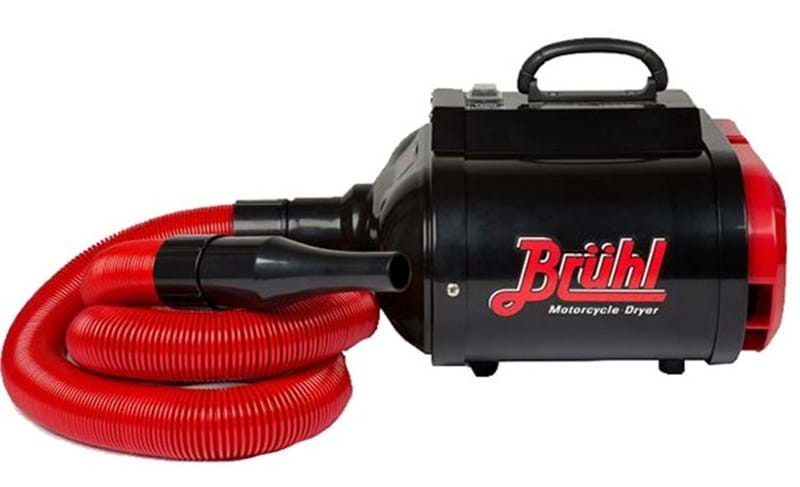 Bruhl Bike Dryer
The ideal gadget to speed up drying your bike after a good clean. It's basically a big hairdryer with a long flexible hose to get the hot air to where it's needed.
The pressure forces its way into the cracks to expel any water back out, so watch where your face is and the heat helps anything left to evaporate more quickly.