Lexmoto Chieftain Review
" Several weeks ago I was a car man but this chieftain has opened my eyes to a world on two wheels. "
✓Great value for money, comfort, storage, handling, wind protection
×The speedo is primarily in km/h
What Is It?
The 2018 Lexmoto Chieftain is a learner friendly maxi scooter in the budget price range.
Engine: 125 cc Single Cylinder, 8 bhp
Economy: 80 mpg
Range: 230 miles
Seat Height: 780 mm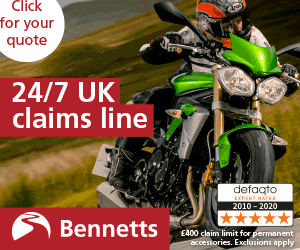 What Is It Like?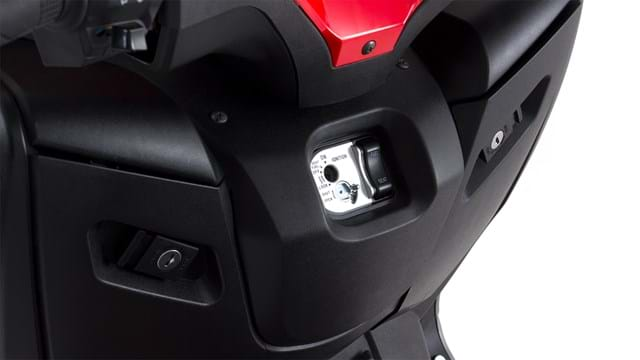 What's Good?
Can I just start this by saying several weeks ago I was a car man but this chieftain has opened my eyes to a world on two wheels. It's great, responsive and hasn't missed a beat.
Any Issues?
The one problem I had, sorry to say but was a smallish one, was that the dust flap on the ignition fell into the lock. After an hour trying to sort it with a recovery man a pair of tweezers came to the rescue. The tiny spring failed and fell in but it's all sorted now and happy riding.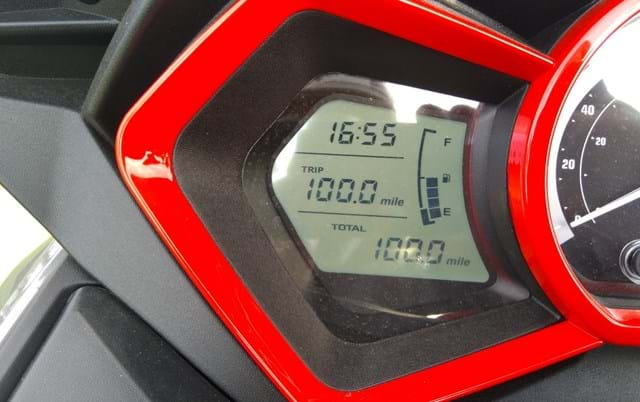 Comfort
The seating position is excellent and comfortable, as is the lack of wind slamming into your legs at 60 mph thanks to the wind tunnel boffins and its overall design. It's fast and feels stable at any speed.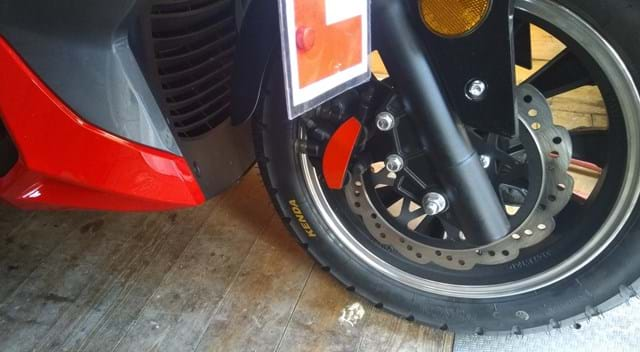 Mods
I've painted the front caliper red, have black edition badges coming, will paint a few red bits black and will put a few more bits on it.
To Sum Up
All in all it's a totally great scooter to get into two wheeled freedom and I give it 9/10 as the spring incident must be noted lol.
- Chris H, 2019
The Second Opinion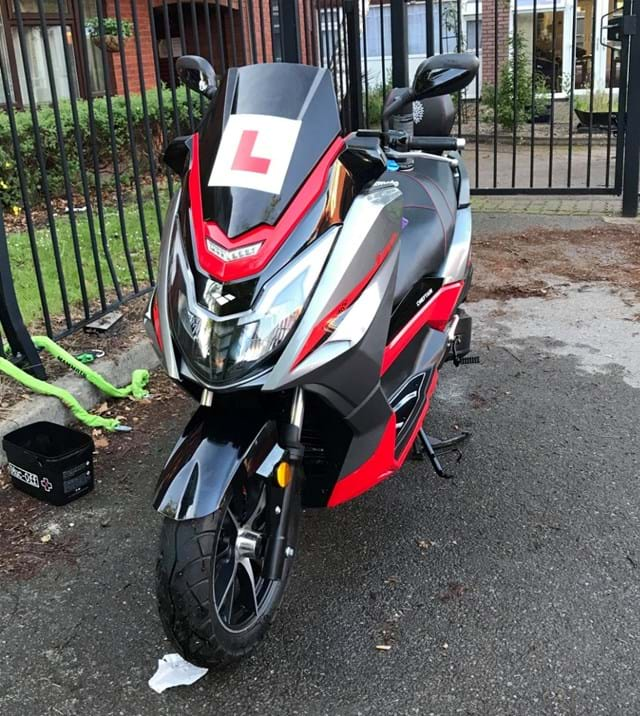 What's It Like?
I took delivery of my Chieftain five weeks ago and never looked back. It's comfortable, reliable and brilliant on fuel. I always get comments when I park it up and would recommend one to anyone thing about buying a maxi scooter.
The bike shop in Long Eaton have been amazing from ordering to delivery and servicing to aftercare. I cannot recommend them enough.
- Carl H, 2019
More Info
Check out this video from Lexmoto.
For more reviews and launches check out BikeSocial.