Triumph Rocket III Review
| | | |
| --- | --- | --- |
| Overall | | ★★★☆☆ |
| | |
| --- | --- |
| ✓ | Gets under your skin like nothing else, optimised for below the speed limit, weight + fat tyre = grip |
| | |
| × | Expensive on rubber and fuel, really big and heavy, low speed handling |
What Is It?
The 2004 Triumph Rocket III is a cruiser style bike and with an exceptionally large transverse triple engine which puts out a huge amount of torque really low down.
Engine: 2,294 cc Triple, 146 bhp
Economy: 40 mpg, 210 miles
Seat Height: 750 mm
Wet Weight: 367 kg
RRP: £10,000
What Is It Like?
I bought my 2010 roadster in 2015 with 7,500 miles on the clock. My old bike was a Hayabusa but after 30 plus years on sportbikes I felt it was time to slow things down a bit. Never having ridden a cruiser, I was thinking along the lines of a Harley but when I saw the R3 in a magazine and had to have one.
I learned what I could about them, but could find only limited information and read that the early ones were prone to gearbox problems so aimed to get the newest I could afford!
The first one I went to see had been poorly advertised so the guy had no inquiries. This was to my benefit as the bike was immaculate, fitted with Tors pipes, link pipe, ram air filter and Power Commander V. Three hours later I returned and after HPI checks I handed over £7,400 and the bike was mine.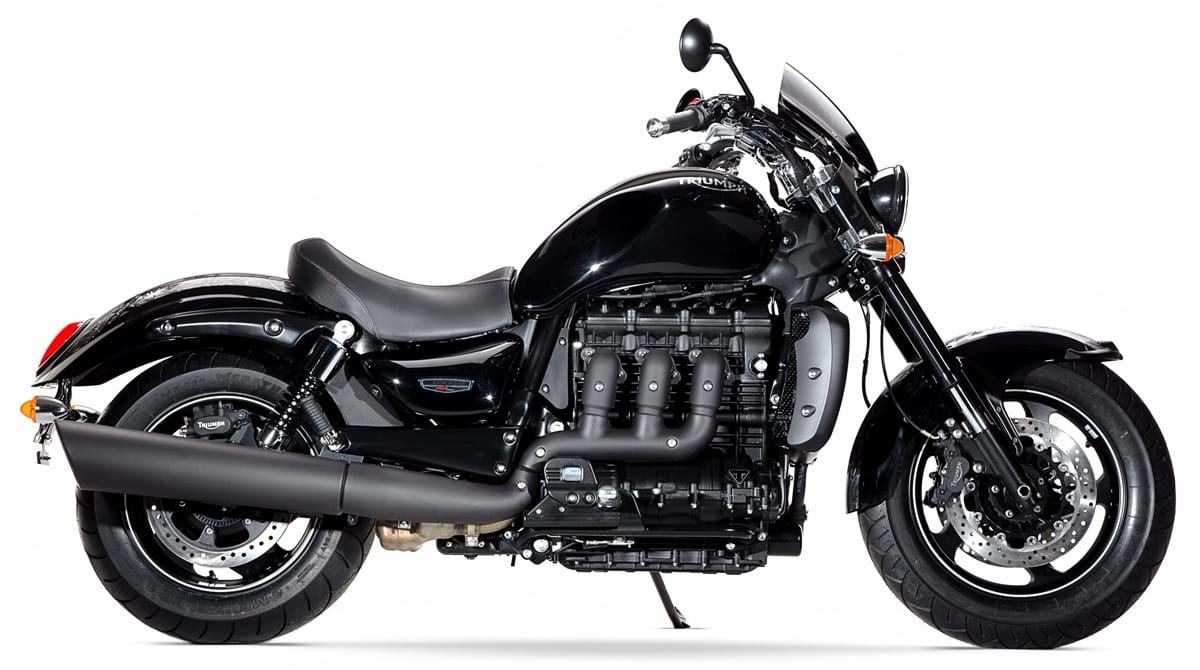 After years on sportbikes, it took a little while to get used to the footrests being far more centred, like a 70's superbike but other than that the bike was extremely easy to ride in traffic or out of the city.
At every opportunity tweaking the throttle made me grin but I did find 1st and 2nd gear were short and somewhat disappointing. As I was to find out later, this was due to the factory restrictions on the pre 2016 bikes.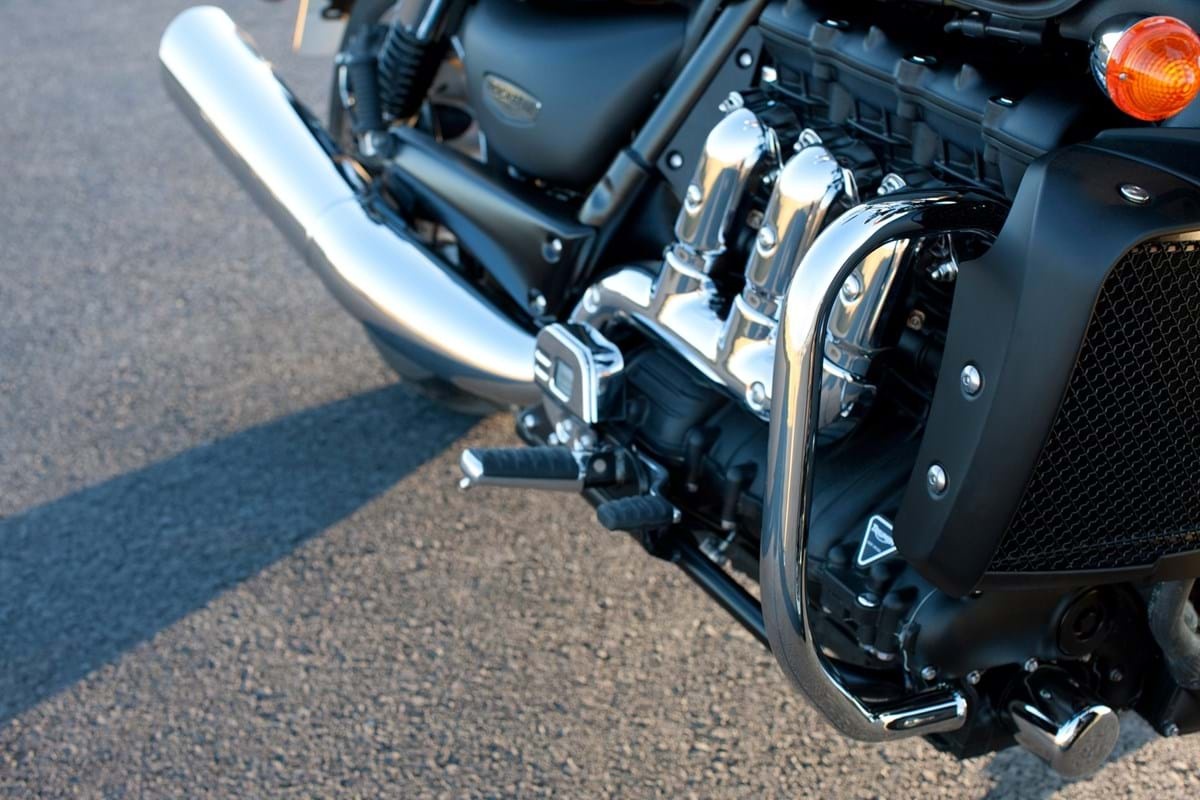 Out of the city and on to the open roads, my grin turned to hysterical laughter, nothing and no previous bike had prepared me for the brute torque of the R3 and it still makes me smile today. Pulling on to a motorway slip road and accelerating at time warp speed to 140mph plus the cruiser riding position soon takes its toll on your neck muscles and arms. Rolling the throttle off and then snapping it on again is jarring to say the least.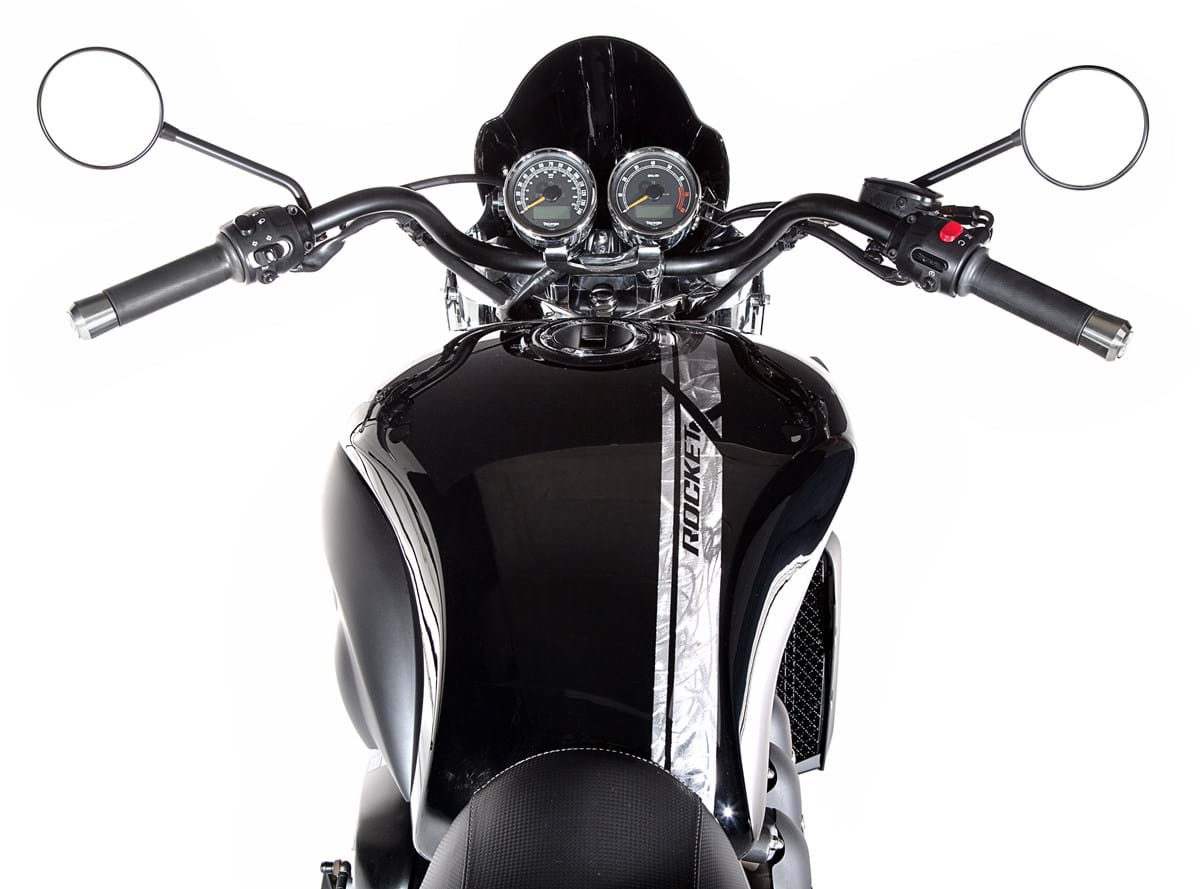 The gearbox is agricultural and very different to what I was used to but I soon adapted; realising that revs to clutch to change needed more accurate timing to make shifting sweet and smooth. Accurate adjustment of clutch lever free play is very important and the bike would benefit from a hydraulic clutch instead of the archaic cable!
As for handling, I was tentative as to whether or not this huge bike would actually corner but to my amazement it will hustle around the bends. The rear suspension isn't great and limited only to preload adjustment but the hugely rigid frame and Avon cobra tires give great feedback and inspire confidence to drag the pegs. I run mine at 42psi front and rear.
The front forks are plush and smooth but again with no adjustment. I find them a tad soft, dipping in stop/start traffic and pumping down under very hard braking and in the twisties although I shall be addressing this with progressive springs and a thicker oil over the winter.
ABS brakes are great and work best with OEM pads and discs. As I mentioned earlier 1st and 2nd gear are not great and I was experiencing a lot of decel popping so had the ECU reflashed and the bike dynod. This cost me £200 and was money well spent. The tuner remapped the fueling, took the restrictions off 1st and 2nd and increased the rev limiter to 6500rpm, a very different bike indeed. The dyno print out now shows 150hp and 150rwt and the first 2 gears are now what I would expect from an engine this size, brutal!
Standing quarter or traffic light racing, there is very little on the road that can touch the R3. Just remember when you get to the corner that this bike is a cruiser and thus limited by ground clearance!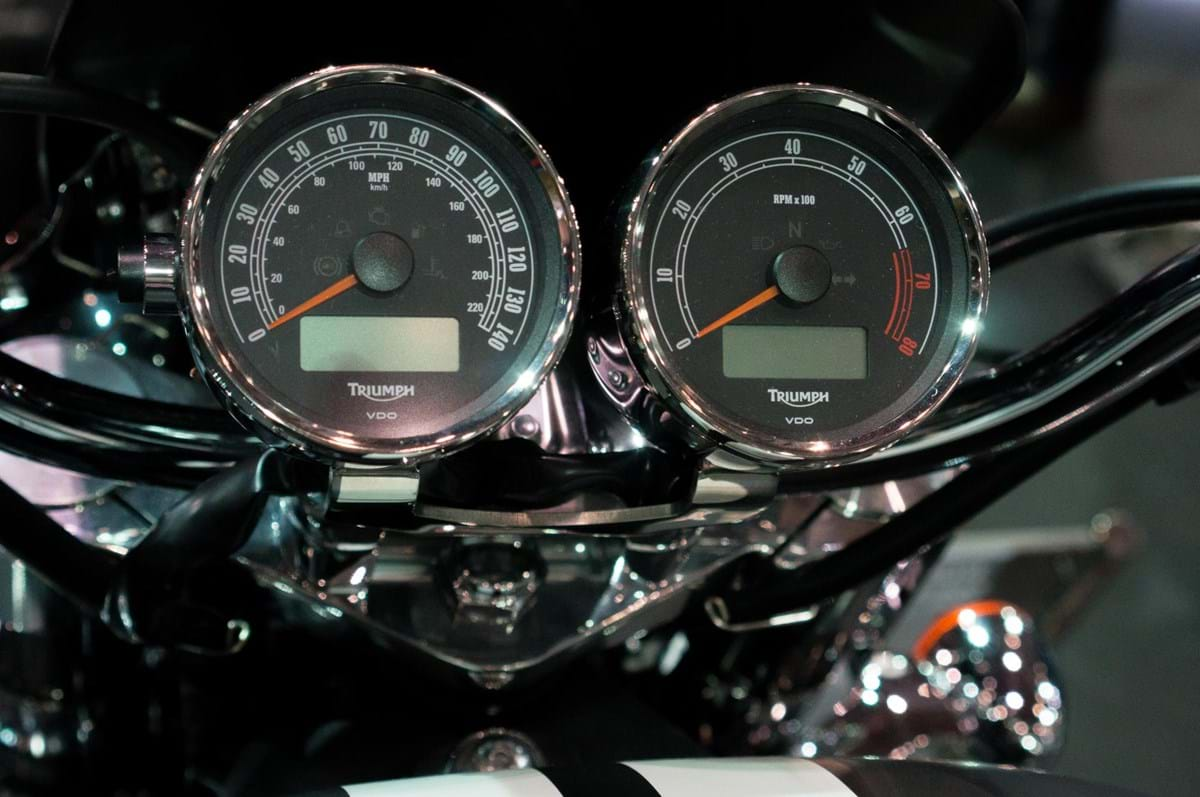 I have now put 2,500 trouble free miles on my R3 and shall be doing the 10,000 mile service myself over the winter, made easier by Triumph's decision to increase the first valve check from 10,000 to 20,000 miles. Basic servicing is not much different from any other bike, the dry sump being the main difference but no great issue.
If like me you are a home mechanic, lifting the R3 can be a problem. The centre of gravity is well back so to lift the rear wheel clear of the ground a dedicated lift is required . I fabricated a cradle to bolt into the 2 holes just rear of the engine and coupled this to a ATV lift which hoists the whole beast aloft.
Fit and finish on the bike is really good and seems to stand up well. One thing I would do if starting with a stock R3 is to not bother with the power commander, but to download the tune ECU app to the laptop and buy a lonelec ECU cable. This enables you to tune and diagnose the R3 saving a lot of money otherwise spent at the Triumph dealership .
I would also highly recommend joining an R3 owners forum. Not only will you meet great people, you will also gain a wealth of knowledge in tuning and common problem solving from people that have seen it and fixed it, again potentially saving you a lot of money.
Since buying my roadster I didn't ride the Busa again and have since sold it. Nothing compares to the presence, comfort and brute force of the rocket. I am converted! My advice to anyone thinking of buying one would be to first join an owners forum and learn about them from current owners.
Secondly check that gearbox. They are clunky but any difficulties in finding gears or neutral, false neutrals or missed gears should not be ignored. A dealer rebuild is £2000+. Unfortunately there is no rhyme or reason to gearbox problems on the R3. They are either good or they are not it seems but wheelies and burnouts will take their toll!
Another thing to check for is oil leaks, especially where the shaft meets the engine as this could denote a worn output bearing. Apart from the gearbox the rest of the R3 is great and that lovely engine seems Bulletproof.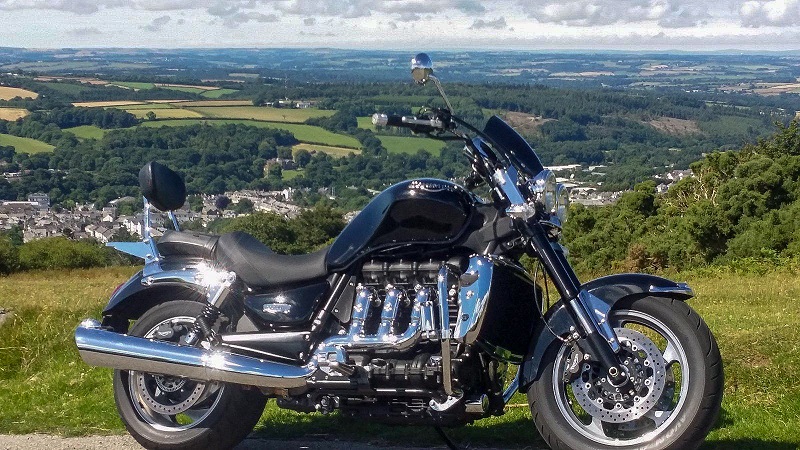 My perfect rocket would have a revised and smoother gearbox with a hydraulic clutch and better suspension with adjustable damping front and rear.
- Nat67, 2016
Price Guide
| Year | Dealer | Private | Part Ex | Mileage |
| --- | --- | --- | --- | --- |
| 2004 | £6,700 | £5,350 | £4,700 | 24,100 |
| 2005 | £6,800 | £5,450 | £4,800 | 23,100 |
| 2006 | £7,000 | £5,600 | £4,900 | 22,000 |
| 2007 | £7,250 | £5,800 | £5,100 | 20,800 |
| 2008 | £7,550 | £6,050 | £5,300 | 19,400 |
| 2009 | £7,900 | £6,300 | £5,550 | 18,000 |
| 2010 | £8,250 | £6,600 | £5,800 | 16,400 |
| 2011 | £8,700 | £6,950 | £6,100 | 14,800 |
| 2012 | £9,200 | £7,350 | £6,450 | 13,000 |
| 2013 | £9,700 | £7,750 | £6,800 | 11,000 |
| 2014 | £10,300 | £8,250 | £7,200 | 9,000 |
| 2015 | £10,900 | £8,700 | £7,650 | 6,800 |
| 2016 | £11,550 | £9,250 | £8,100 | 5,100 |
| 2017 | £12,300 | £9,850 | £8,600 | 3,700 |
| 2018 | £13,050 | £10,450 | £9,150 | 2,100 |
Year shows signs of appreciation
Related Bikes
Triumph Rocket III Touring - Designed for the US market it has a de-tuned engine and more traditional cruiser styling.