Yamaha MT-125 Review
" If you're looking for a bike that looks the part, is quick for the engine size, have the money to spend and want to turn heads when riding, this is definitely the bike for you. "
✓Looks, comfort, build quality, handling, brakes, dash
×Plastic tank, no gear indicator, levers, large turning circle, tall seat
What Is It?
The 2014 Yamaha MT-125 is a premium learner friendly naked bike based on the YZF-R125 sports bike.
Engine: 125 cc Single Cylinder, 15 bhp
Economy: 85 mpg
Range: 220 miles
Seat Height: 810 mm
What Is It Like?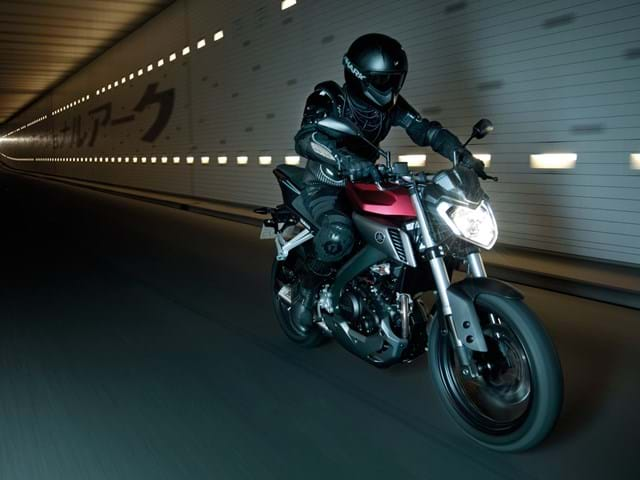 Looks
The MT-125 is an excellent bike for people who want something that looks mean, fast and simply gorgeous. People will definitely be convinced that this isn't a 125 at all, with how big it really is and the way it's been designed to look like it's older siblings. It looks especially good with the Yamaha LED indicators, which give it that little bit more personality.
Comfort
However, if you're quite short, you may struggle riding this bike. I stand at 5'9 and I find it comfortable to ride, I can touch the floor just fine, but for others I've seen it can be quite difficult. Nonetheless I'm sure there are ways around this.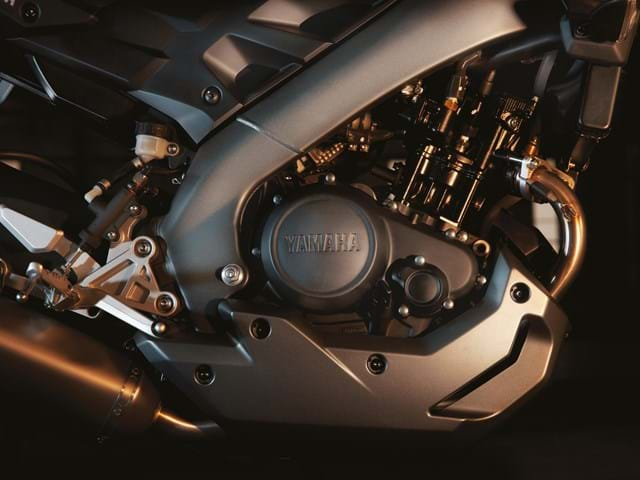 Engine
The MT-125 carries a 15 bhp motor which loves to be pushed to its limits and you won't be disappointed with the roar it makes once you start giving the throttle some attention.
You can easily get to 70 mph, making it one of the fastest 125cc bikes on the market at the moment and a strong competitor in the 125 wars. Regardless, it cruises like a dream and has a pleasant sound, not too loud, nor too quiet.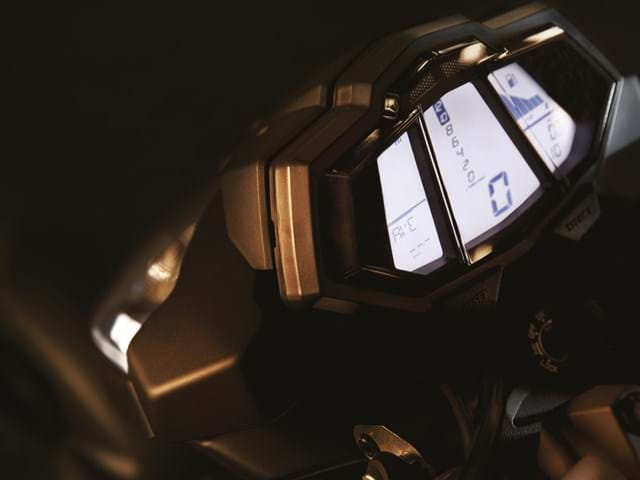 Pros
Three section digital display with loads of info
Designed to look like a hyper sport
Fast acceleration and top speed
ABS brakes
Lightweight
Loads of mods available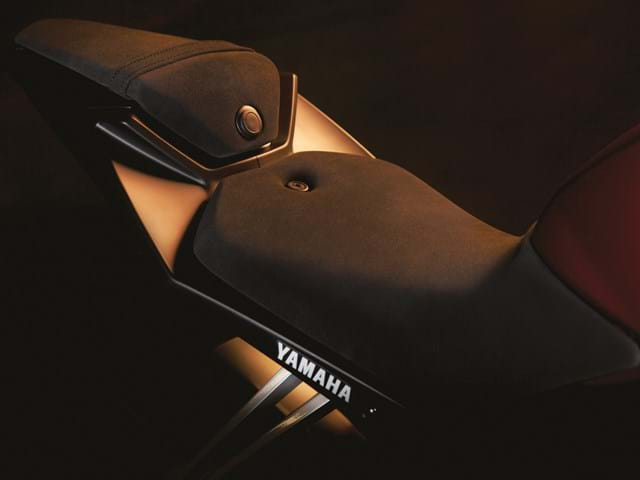 Cons
Although the seat is fine for short trips it can get uncomfortable on long trips
Pillion seat is very small and uncomfortable
If you're short, you may struggle riding
Price at £4,400 new
No gear indication
Uses a lot of fuel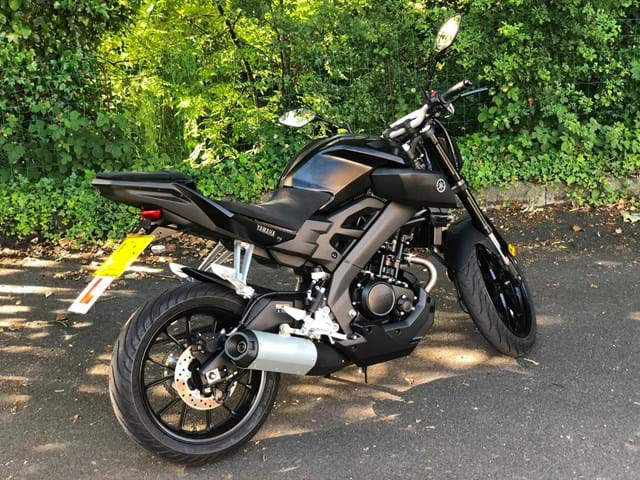 To Sum Up
If you're looking for a bike that looks the part, is quick for the engine size, have the money to spend and want to turn heads when riding, this is definitely the bike for you.
- Callum L, 2018
Price Guide
Year
Dealer
Private
Part Ex
Mileage
2019
£3,900
£3,100
£2,750
3,600
2018
£3,600
£2,900
£2,500
4,900
2017
£3,250
£2,600
£2,300
4,100
2016
£2,950
£2,350
£2,050
6,200
2015
£2,600
£2,050
£1,800
8,200
2014
£2,300
£1,850
£1,650
10,100
The Second Opinion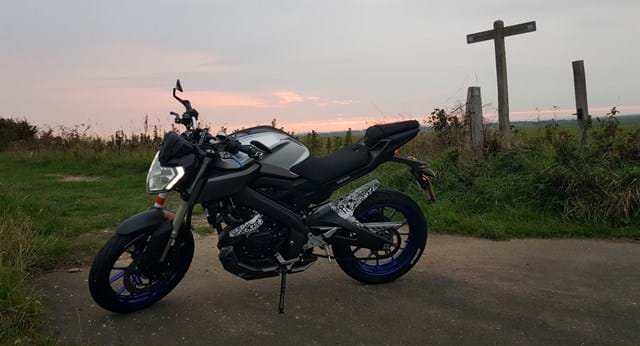 What's Good?
I have owned her for a little over two months and managed to put in over 6,000 miles in the saddle in that time. What a bike this truly is. For a 125cc it's stunning looks will fool you for a 400cc and you do get questioned about the L plates.
With these looks comes the performance. The snappy single cylinder is perfect for around town, awesome for the country roads and on these roads you will be taken back by how it handles. It may be a upright naked bike but it can still have the sportier bikes through the corners.
Any Downsides?
It's a very tall bike so not great for a shorter 5ft9 rider like myself, as I spend most of my time tip toeing, but there are fairly cheap lowering kits that you can buy. Being a bigger 125, if you drop it, parts are not exactly cheap. Trust me I know!
The engine can rattle at 6,000 rpm due to the valves being very tappy. Don't be concerned however, this is a thing to take into consideration.
Another point is the turning circle. It's the same as a small boat, so not too great for cutting in and out of traffic, but once you pick up speed you will forget these little issues in a heart beat.
Mods
Bar ends
Levers
Up-rated brake pads front and rear
Yamaha crash protection
Seat cowl
Tail tidy
Rear peg deletion
Black Widow full exhaust system
To Sum Up
All in all it's an awesome 125 which gets lots of looks and will take you by surprise when you first throw your leg over, however with all these good points there are only a few bad points.
- Max J, 2018
Add Your Review
Do you own this bike? We would love to hear anything good, bad, unexpected or that you have changed plus anything that a prospective new owner might find interesting or useful.
More Info
Check out this video review from CagerOnTwoWheels.