Top Ten Best Selling New Motorbikes & Scooters
1st April 2018
Rather than show you the best selling models in terms of absolute numbers, which would be a bit dull, we decided to show you the models which routinely dominate their individual categories each month.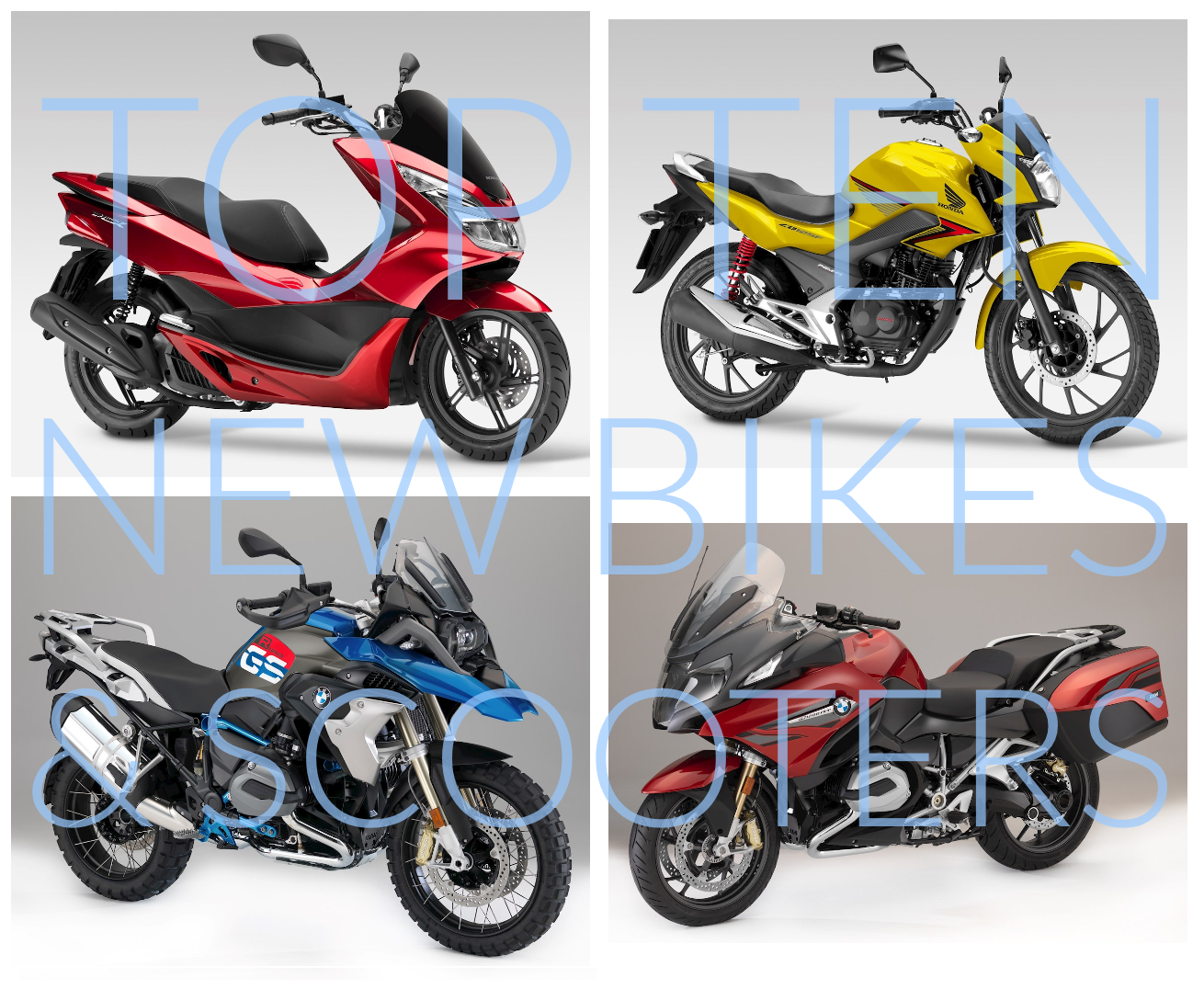 The Best Selling Bikes and Scooters In Recent Months
1. Honda PCX125 (2014 On)
Class: Scooter
RRP: £TBC (probably £3,000)
Engine: 125 cc

Power: 12.1 bhp
Seat Height: 764 mm
Wet Weight: 130 kg
Honda's PCX125 budget scooter rarely budges from the top of the scooter category. It sets the standard with a high tech engine, stop/start technology, Aluminium swingarm, LED lighting and modern looks. For 2018 it saw a massive update with new wheels, a new dash, complete lighting upgrade, new frame and new shocks.
2. Lexmoto Echo 50 (2015 On)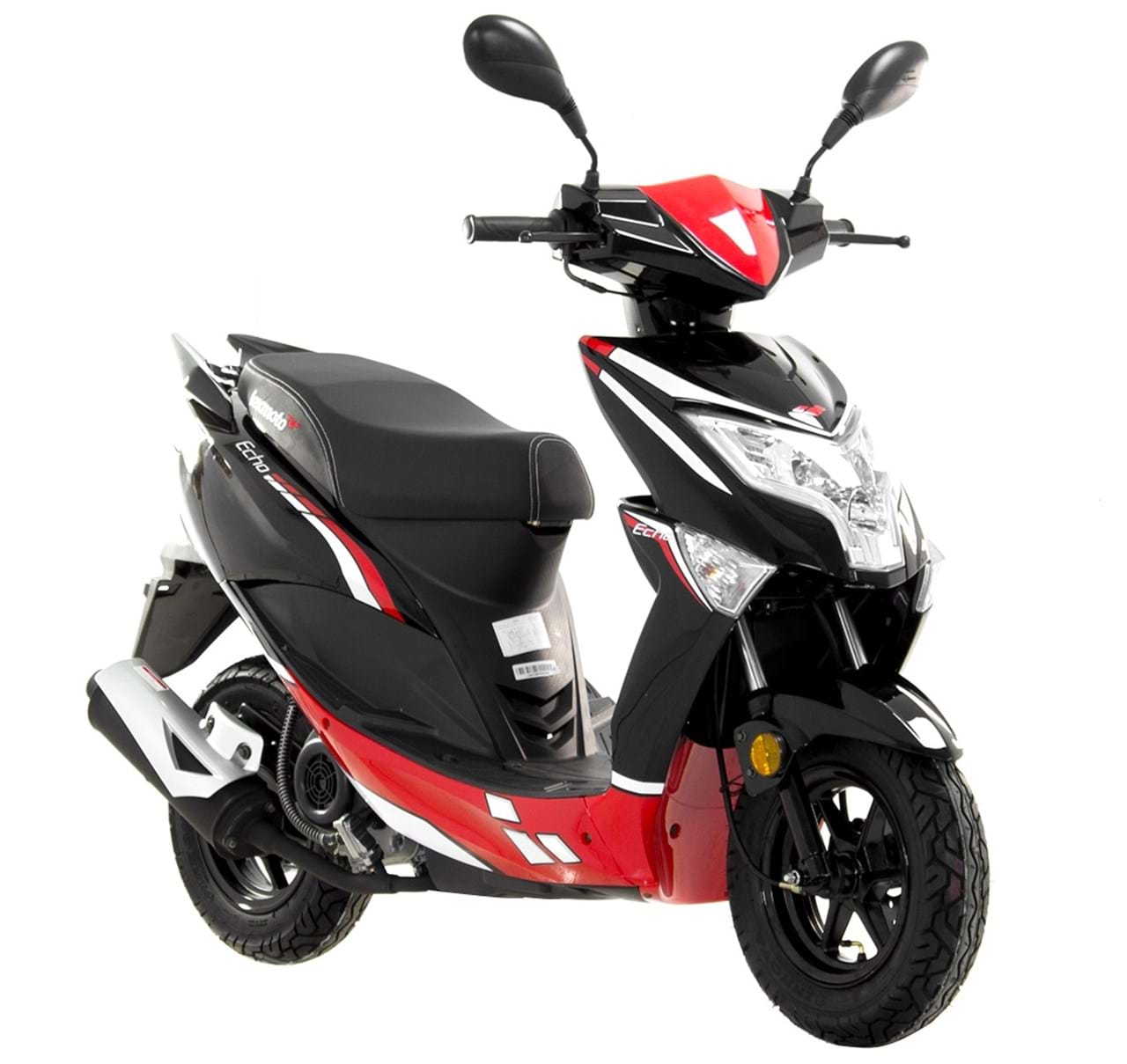 Class: Moped
RRP: £950
Engine: 50 cc

Power: 2 bhp
Seat Height: 730 mm
Wet Weight: 85 kg
Getting on two wheels doesn't get much cheaper than the Lexmoto Echo, which probably explains why it routinely tops the moped category. Bells and whistles are severely limited but you do get a fuel gauge, centre stand, LED tail light and virtually no weight to manoeuvre around. In fact you could buy one of these and one of Lexmoto's 125cc scooters for less than a Honda PCX125!
3. BMW R1200RT (2014 On)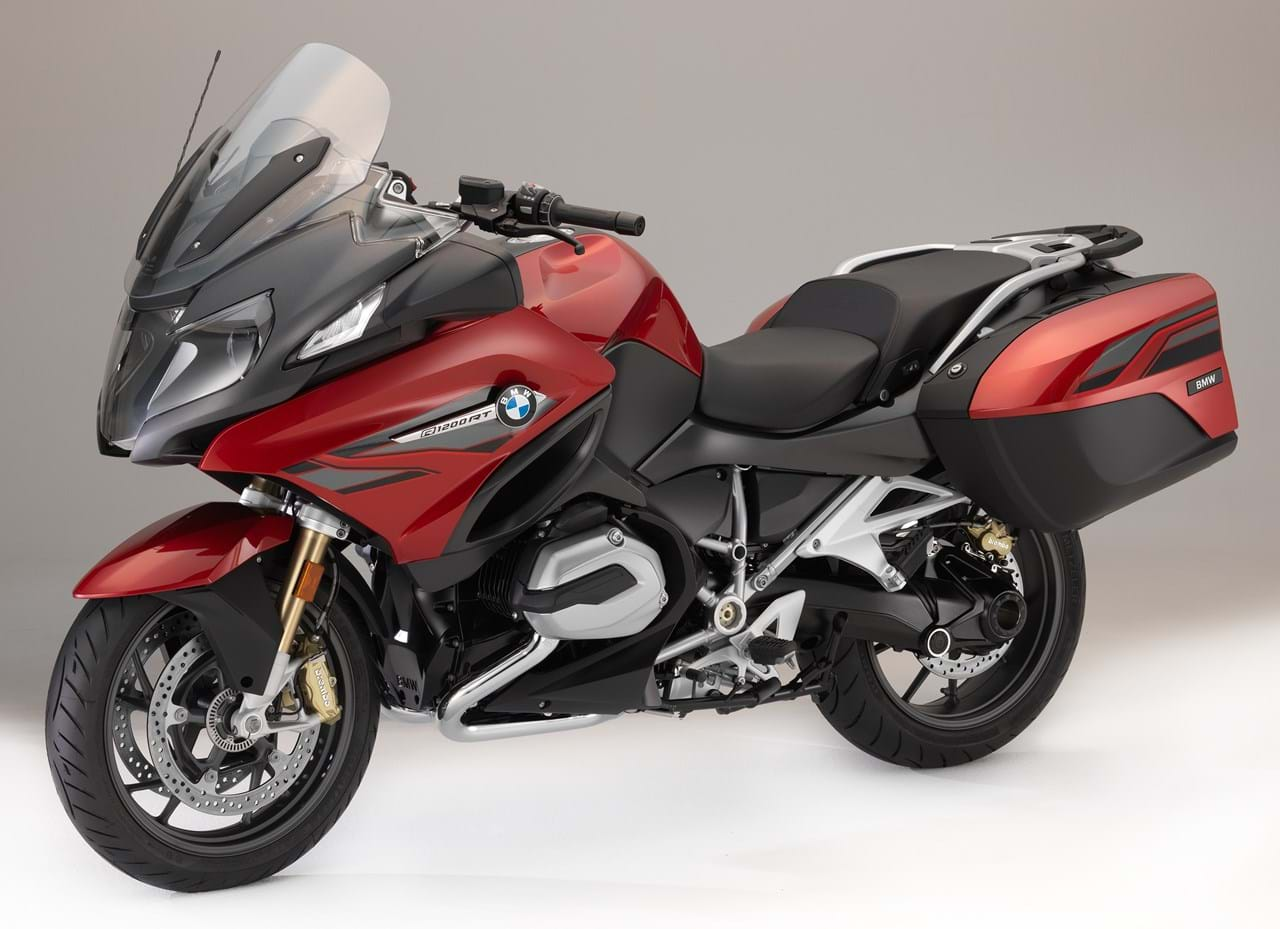 Class: Touring
RRP: £13,950
Engine: 1,170 cc

Power: 125 bhp
Seat Height: 825 mm
Wet Weight: 274 kg
BMW's R1200RT Tourer tops the category as often as their popular R1200GS adventure bike and has steadily been updated since its launch in 2014. It has literally all the toys included or available as optional extras, including an SOS button to automatically call 999 from the handlebar and delivers power to the rear wheel via a reliable and easy to maintain shaft drive. It's also somewhat of a favourite with the Police, so it must be pretty capable.
4. BMW R1200GS (2017 On)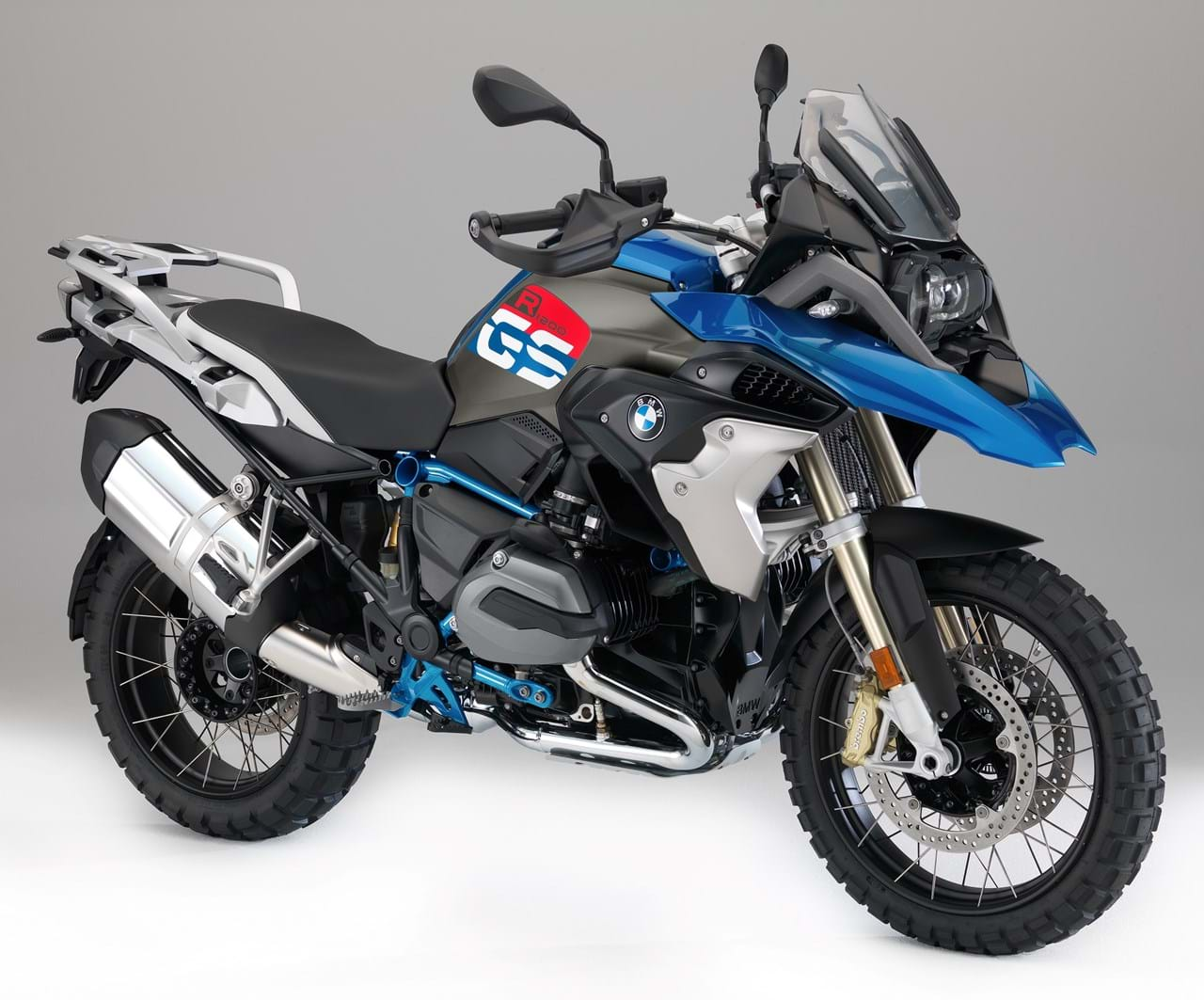 Class: Adventure
RRP: £12,400
Engine: 1,170 cc

Power: 123 bhp
Seat Height: 850 mm
Wet Weight: 244 kg
No motorbike top ten would be complete with the BMW R1200GS. They have been steadily evolving it since 2004 and the latest iteration can be customised to your heart's content with almost any modern motorbike tech you can think of. Just make sure you put aside a whole day to understand the accessory catalogue and option packs.
5. Kawasaki Z1000SX (2017 On)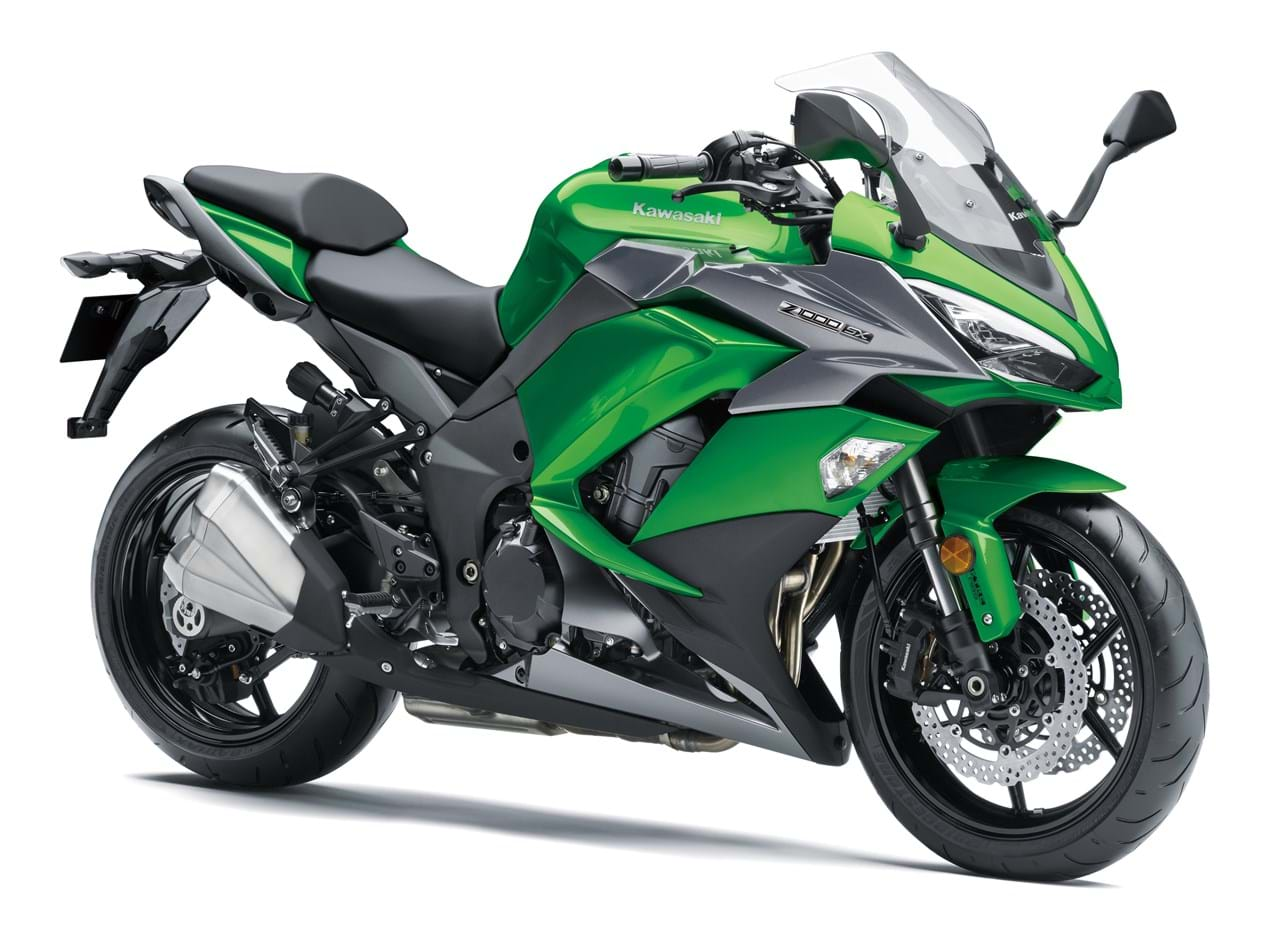 Power: 140 bhp
Seat Height: 815 mm
Wet Weight: 235 kg
The Kawasaki Z1000SX has had the sports touring sector mostly to itself of late. It's bang up to date, looks great, goes well and is a lot of bike for the money. The new Ducati SuperSport might have something to say about it though, especially once it hits the used market.
6. Honda CB125F (2015 On)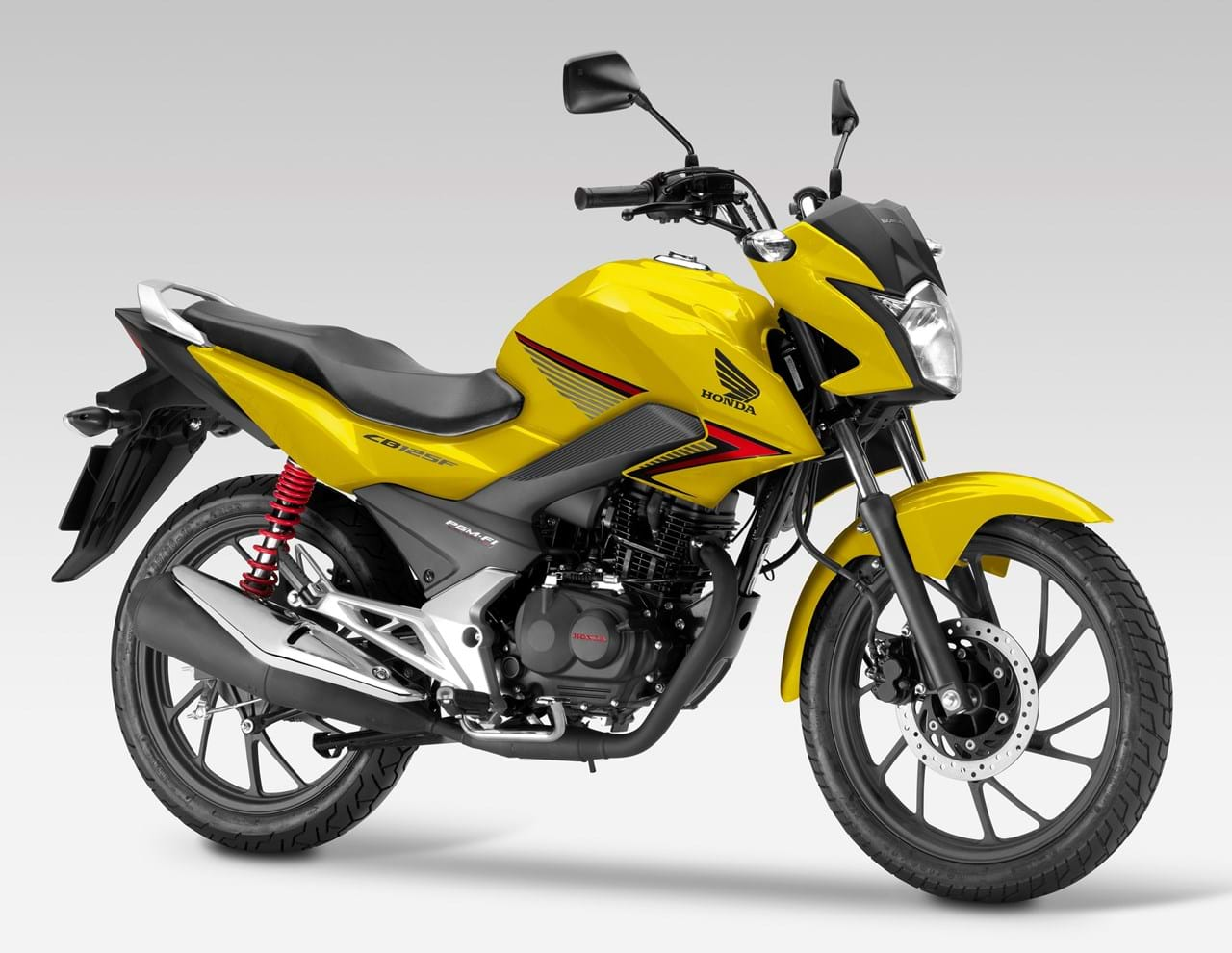 Class: Naked
RRP: £2,800
Engine: 125 cc

Power: 10.5 bhp
Seat Height: 775 mm
Wet Weight: 128 kg
Like the PCX125 no top ten list would be complete without the ever present CB125F. In many ways it sets the standard for budget 125cc learner machines and is only outdone by some of the recent, cheaper, Lexmoto models. Even then it comes down to a choice of having the latest technology at a premium or saving a few pounds to put towards the inevitable bigger bike.
7. Lexmoto Hunter 50 (2016 On)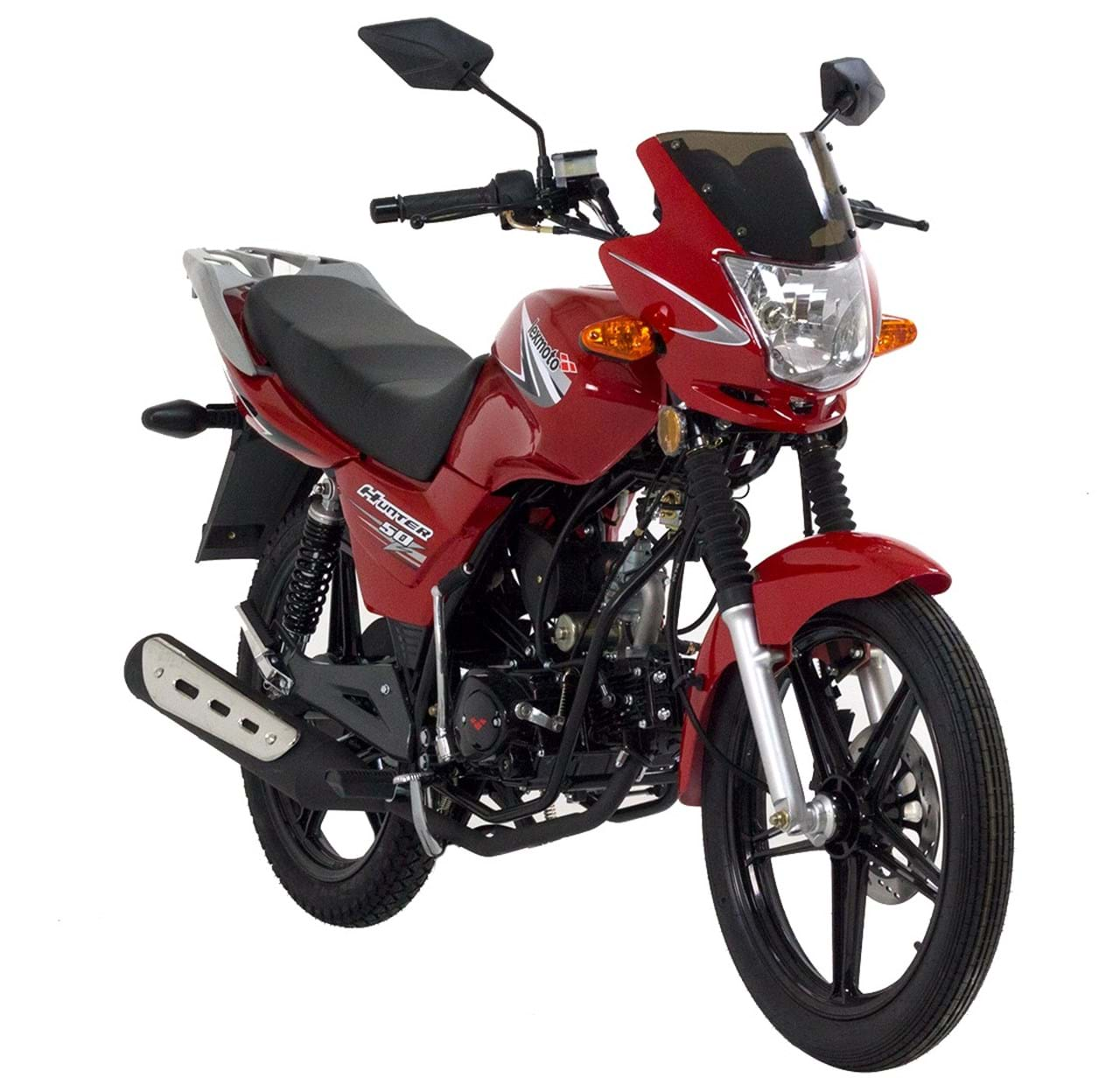 Class: Naked
RRP: £1,050
Engine: 48 cc

Power: 3.1 bhp
Seat Height: 750 mm
Wet Weight: 92 kg
The Lexmoto Hunter has to be in your shortlist if you want a 50cc machine but also want something with proper gears, to then progress onto a larger motorbike. Equipment is minimal but then so is the price and the weight!
8. Triumph Bonneville Bobber (2017 On)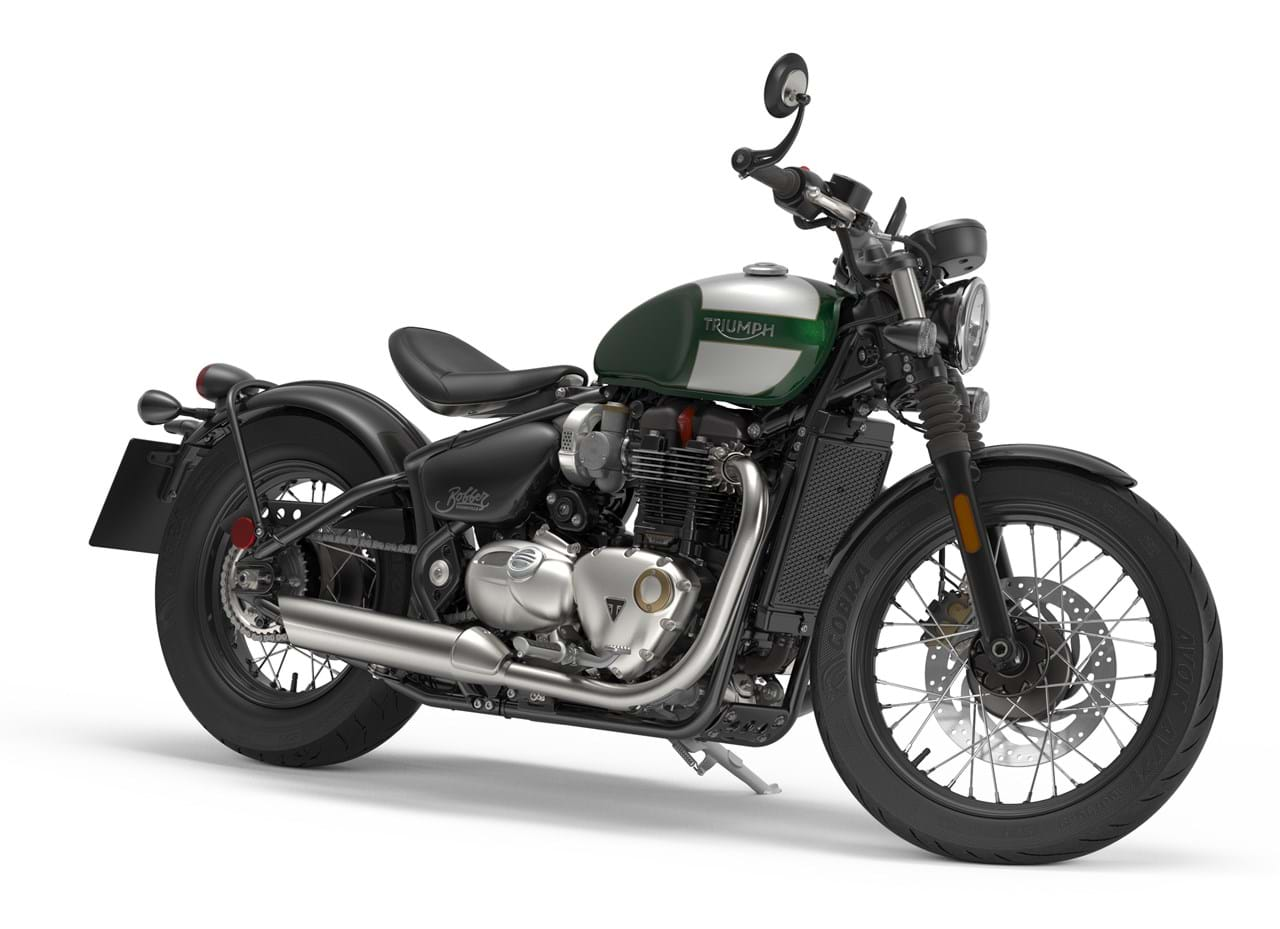 Class: Bobber
RRP: £10,600
Engine: 1,200 cc

Power: 76 bhp
Seat Height: 690 mm
Dry Weight: 228 kg
The Triumph Bobber has been one of their best selling models in recent times and with good reason. Ignore the power and weight, it's all about the torque and the looks, which it excels at. There's also a ridiculous amount of accessories available to customise it and for a little more change you could have the even nicer Bobber Black.
9. Honda CRF250L (2012-2018)
Class: On/Off-Road
RRP: £4,200
Engine: 249 cc

Power: 24.4 bhp
Seat Height: 875 mm
Wet Weight: 146 kg
Despite the looks Honda's CRF250L isn't a hardcore off-road racing machine however it is equally good on green lanes and tarmac, making it ideal as a first/second bike and for commuting on the UK's rubbish roads. From 2017 is gains a number of key improvements, such as ABS, so look out for those models.
10. Honda Rebel (2017 On)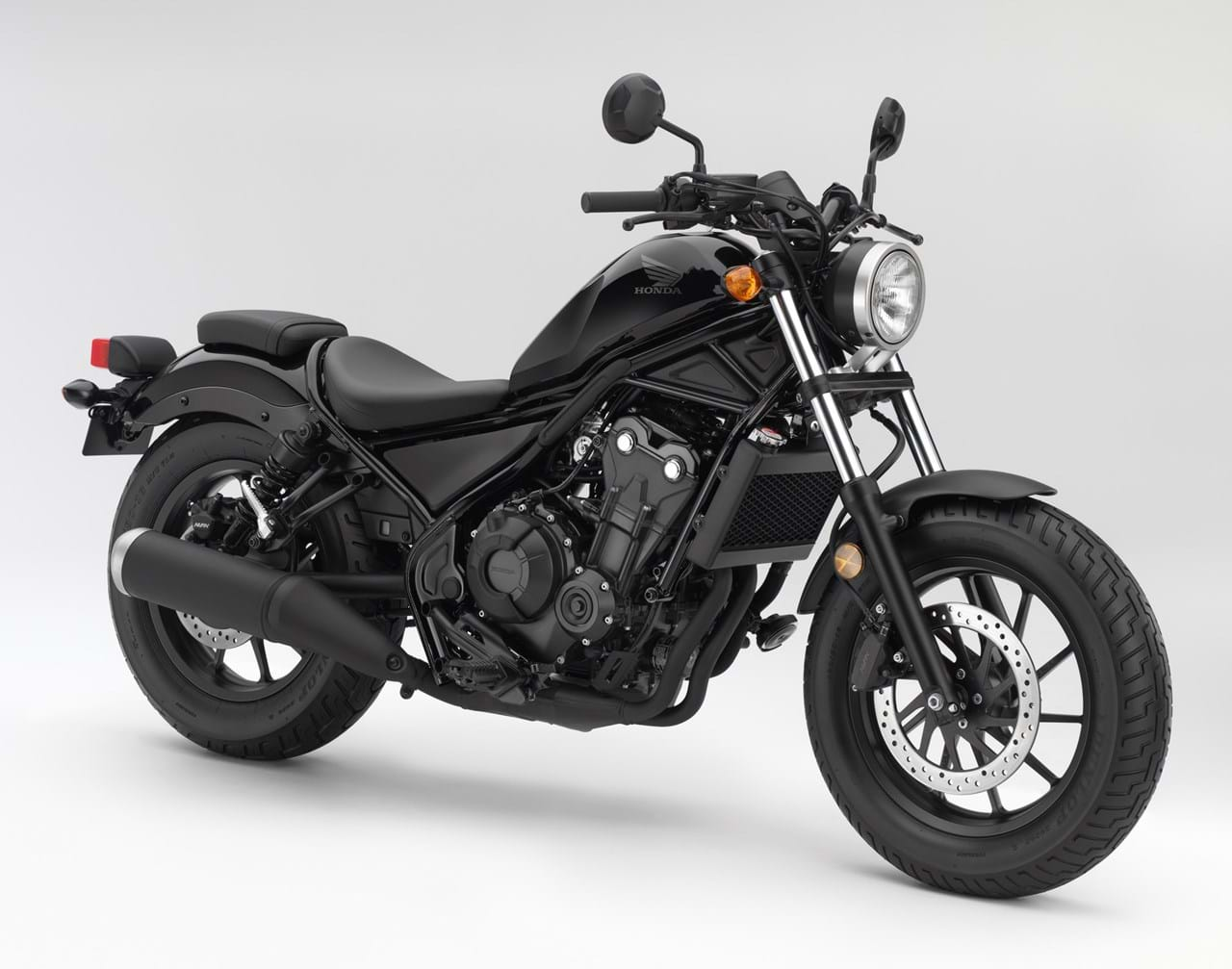 Class: Cruiser
RRP: £5,400
Engine: 471 cc

Power: 44.9 bhp
Seat Height: 690 mm
Wet Weight: 190 kg
Honda's Rebel looks great, it's A2 compliant and has a very low, learner friendly, seat height. It's also based on a modern platform with plenty of customisation options so really, what's not to like?
Methodology
Based on the MCIA Press Stats data March 2017-February 2018
Ranking of most appearances as top seller in monthly category
Ranking ties broken by number of registrations in those months