Barry Sheene Movie
24th May 2017
The first official trailer has been released for Sheene, a biographical film based on the life of two-time 500cc Grand Prix World Champion Barry Sheene.
Sheene started racing in 1968 and became legendary for his success on the track (also including the Formula 750 championship), and for his lifestyle and personality. His career involved recovering from two major accidents, with the first being at the Daytona 200 in 1975 - the accident and his return to racing in just seven weeks made national news. His second crash was at Silverstone in 1982, when he hit the bike of a fallen rider during practice, and which largely ended his competitive career.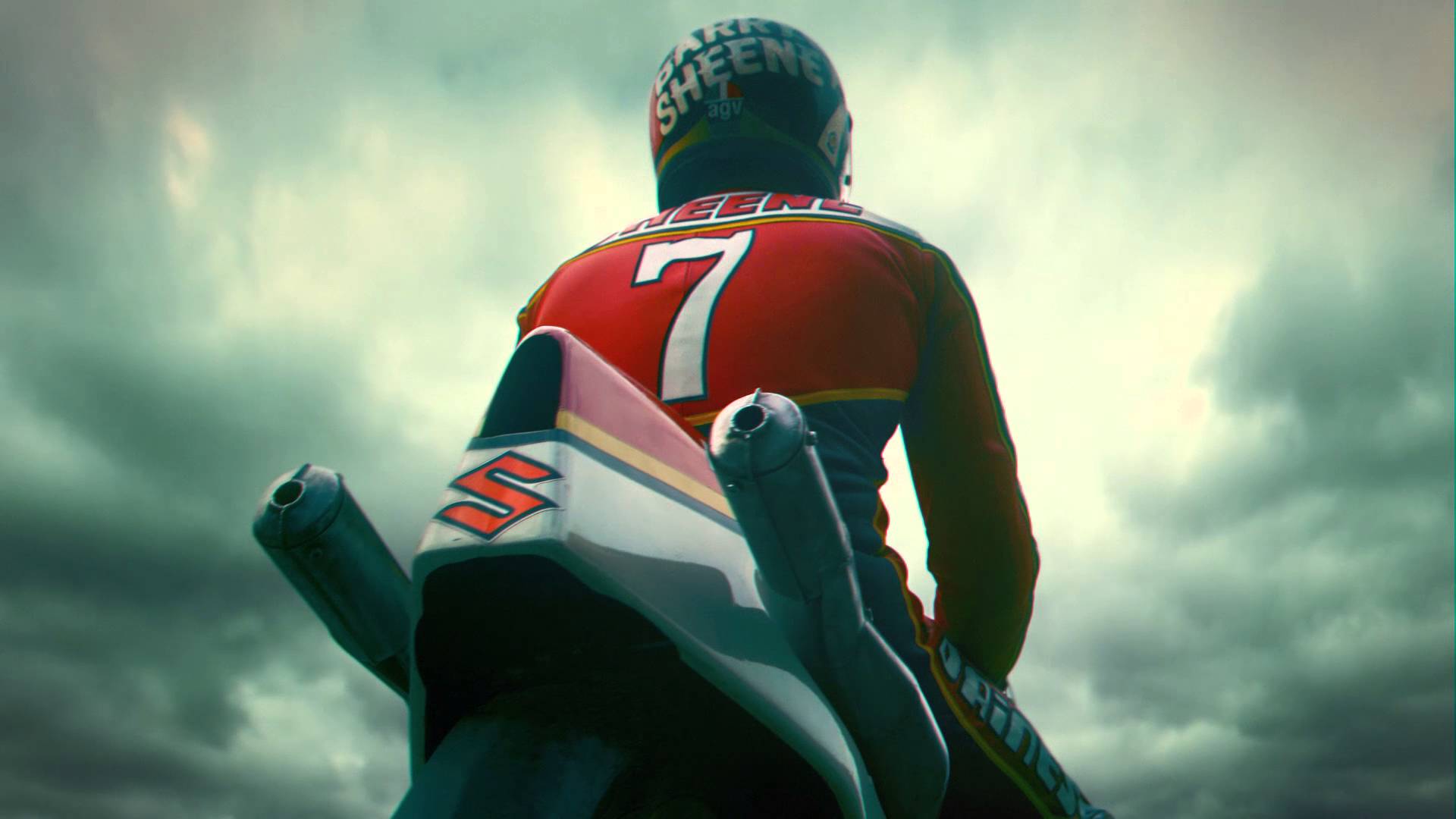 The film is largely an adaptation of "Barry: The Story of Motorcycling Legend Barry Sheene" written by Nick Harris and Steve Parrish, and the screenplay has been written by Ian La Frenais and Dick Clement, who previously created series including The Likely Lads, Porridge and Auf Wiedersehen, Pet, and films including The Commitments, Still Crazy!, Flushed Away and Across The Universe.
There's little further information on the film at present, with no cast or release date confirmed. But hopes are high given the success of recent motorcycle documentary films, and the 2013 release of Rush which focused on the rivalry between F1 drivers Niki Lauda and James Hunt (a notable friend of Barry Sheene along with Ringo Starr, George Harrison and others).
24th May 2017
Suzuki have restored Barry's 1976 world championship winning XR14, covered by these two videos:
and part two:
Martyn Ogborne worked with Suzuki's race team in the 70s as Barry's race technician and until recently he worked as a technical manager with Suzuki UK, before getting the chance to restore the 1976 XR14 using supplies from their vintage Parts Programme: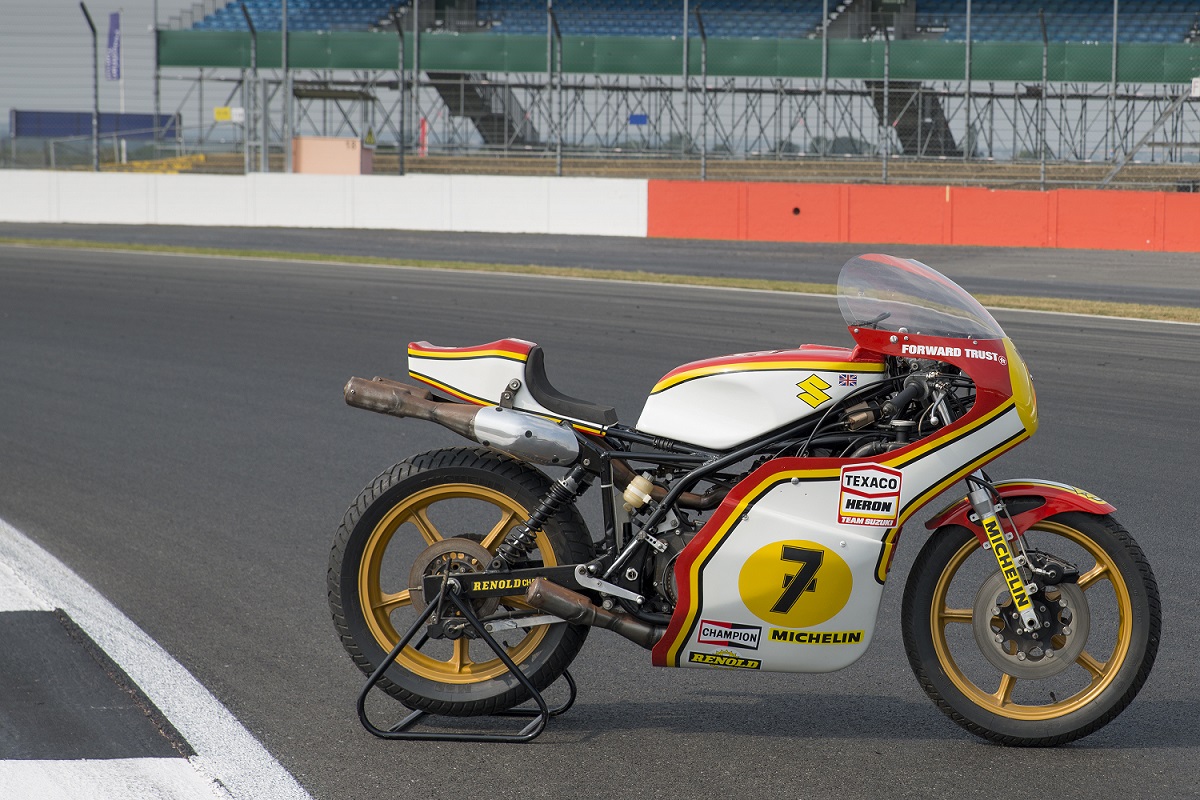 It was based on the RG500 and still belongs to the Sheene family but was transported to the UK in 2016 to mark 40 years since Barry's first world title.