Ventura Luggage for A2 Bikes
30th August 2017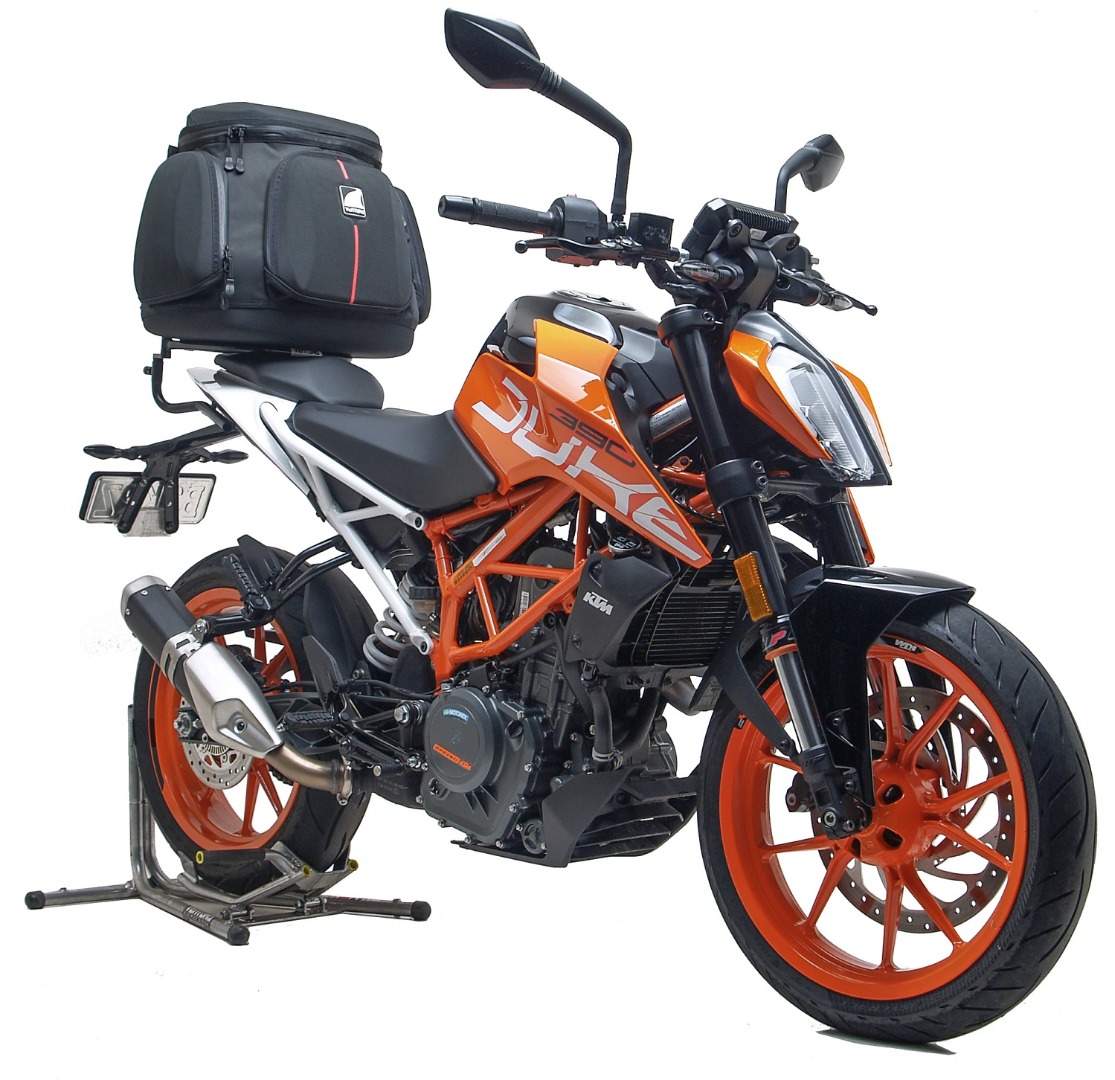 Ventura have released their EVO-Rack system for a handful of new A2 class bikes, including the KTM Duke 390, BMW G310R and Kawasaki Versys-X 300.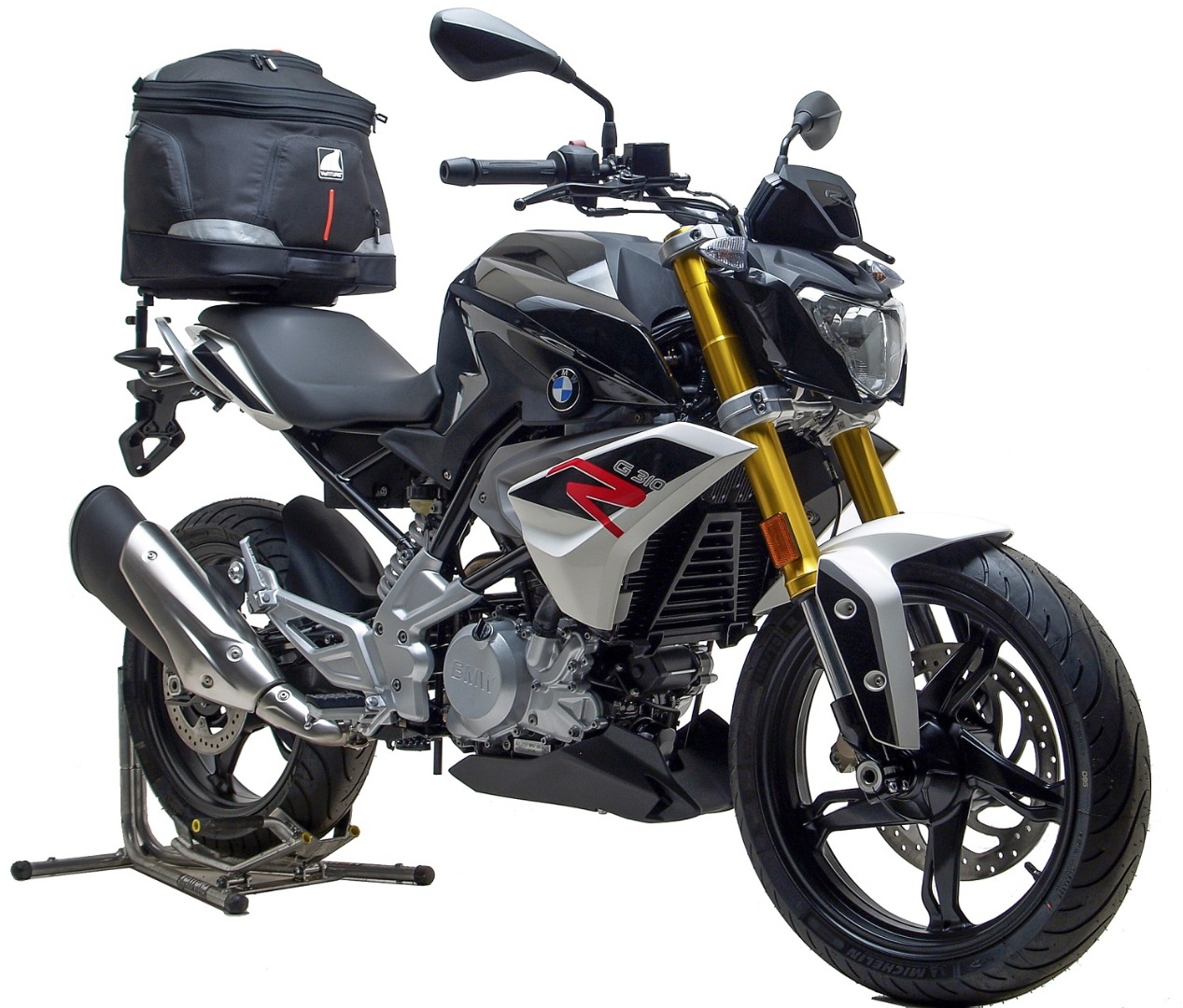 The rack is highly adjustable for fitting to a variety of L-Brackets but also allows the luggage to slide forwards or backwards depending on whether you have a pillion with you. The rack is £80 and the model specific L-Brackets £108.
Designed specifically for the rack are two quick release packs, the smaller EVO-10 litre (£74) and larger EVO-40 litre (£150).