S1000RR / ZX-10R Skidmarx Screens
28th June 2017
Following on from their recent MT-125 screen, Skidmarx has expanded it's range of race screens to cover some of the most popular track focused bikes, such as the BMW S1000RR: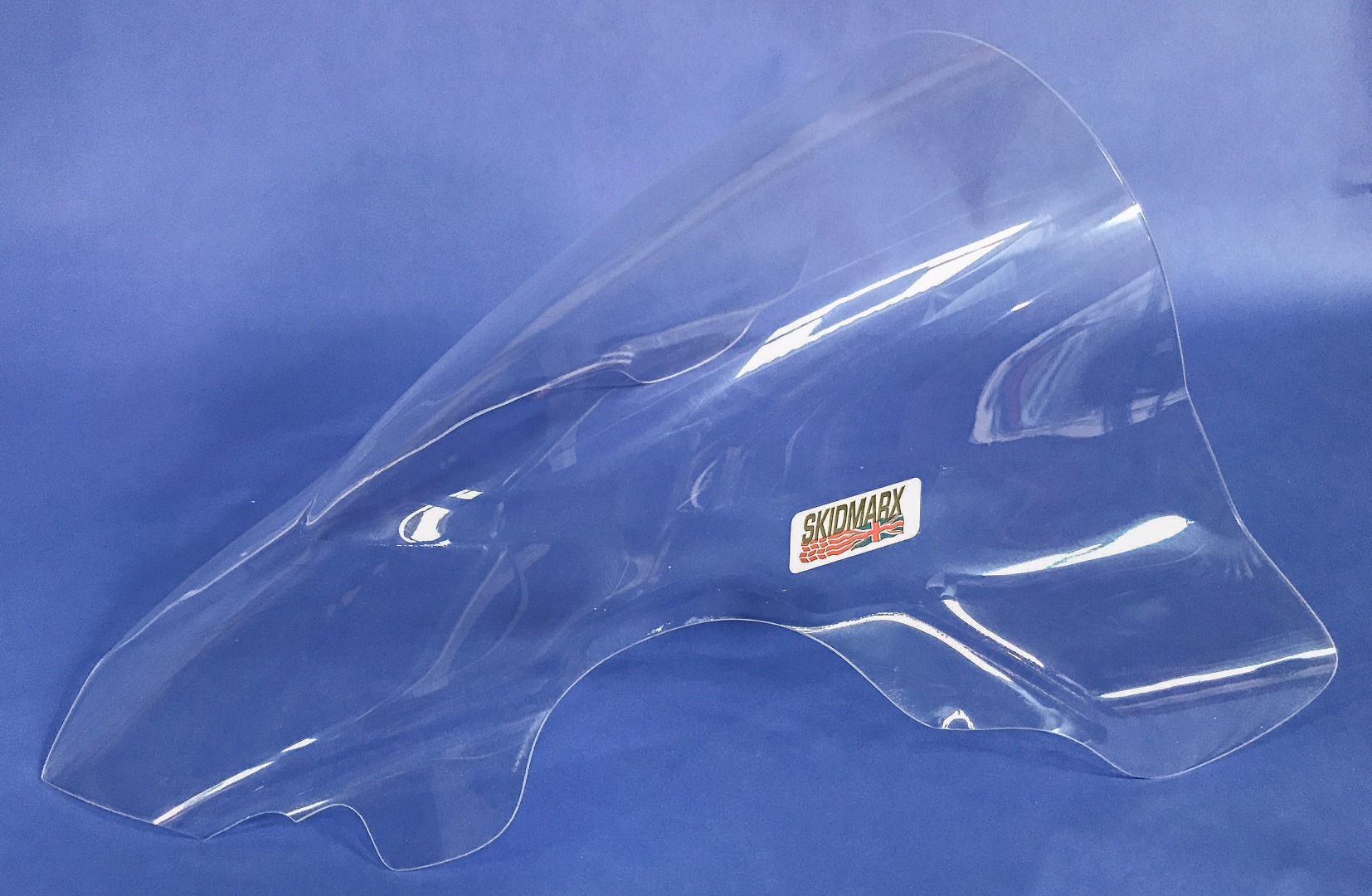 The screens are made in the UK from 2mm cast acrylic to save weight and increase visibility, which is over 30% thinner than typical road screens. As you would expect they are also available for the all-new GSX-R1000 and aging Kawasaki ZX-10R: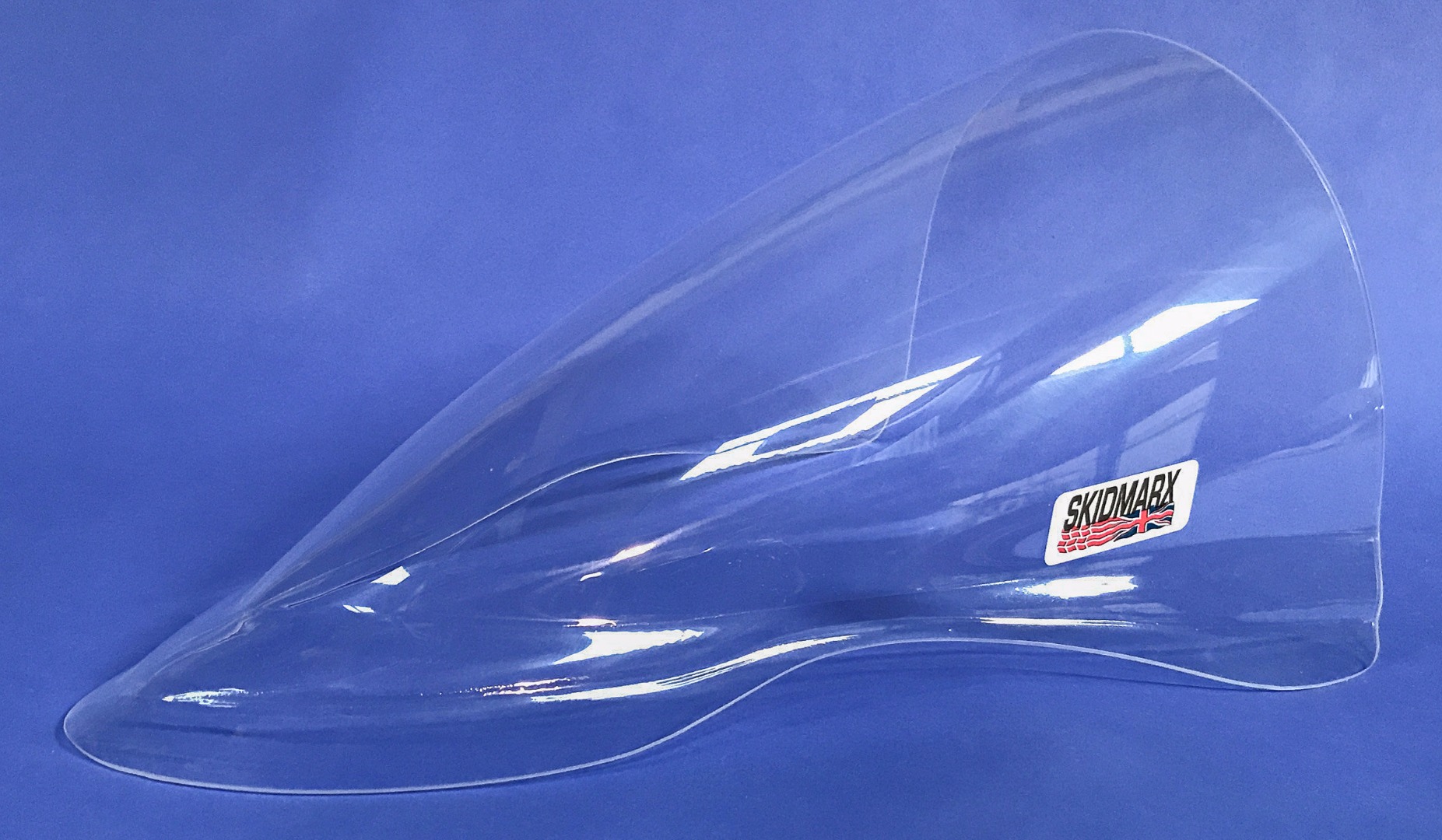 Screens can be supplied pre-drilled with 6mm diameter holes, so they can be fitted to standard fairings using race fixings, or unmolested so that owners can customise them to fit race fairings and are available in standard (super stock), double bubble and tall TT sizes.
Skidmarx can even offer a made-to-measure service for riders with specific requirements and they have a long racing pedigree supplying the BSB Championship leading JG Speedfit team, as well as top road racers such as James Hillier. Prices start from £40 including VAT.