Top 10 Tips For Cheaper Bike Insurance
Motorbike insurance is a necessity if you intend to ride on the road in the UK and it can be a wise investment for off-road, track or show bikes.
Annual cover can seem like a costly hassle, but if you give it a little time and thought you can save money.
Tips for saving on your motorbike insurance:
1st
Use A Comparison Site
There are some really good comparison sites out there who work with most of the main insurers, so pop in your details and let them all compete for your attention. You'll have loads of quotes to look over in minutes so it's a great place to start.
Start shopping around with plenty of time before you need insurance. Research has shown prices rise if you need cover in a matter of days rather than weeks.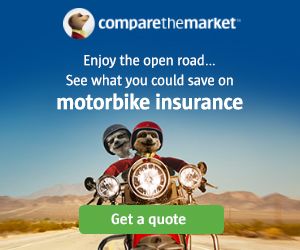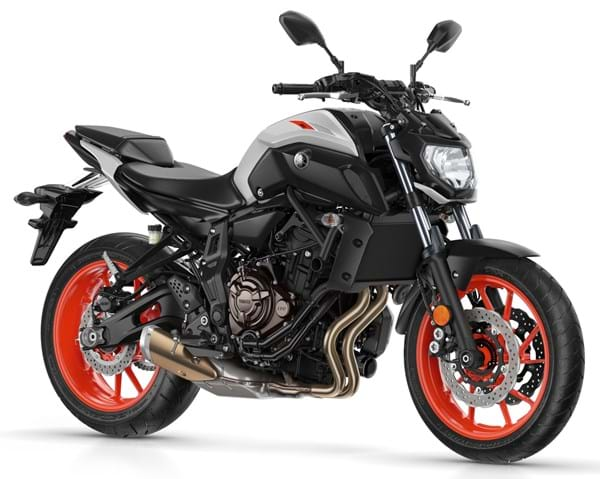 Consider a smaller bike: A smaller, less powerful bike can save on your premium. Do you need a 1,000cc sportsbike for a short commute to work every day, or would a middleweight naked be a better choice?
You could also consider a classic bike. Older bikes can also give you a saving and if you choose the right model at the right time you can pick up a bargain that has mostly depreciated.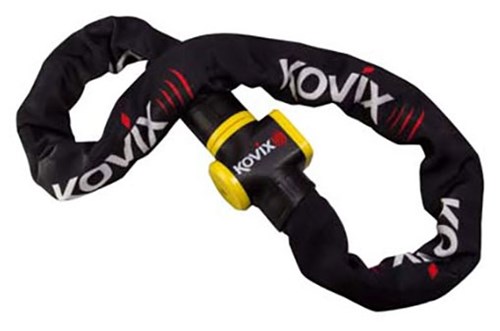 An alarm, immobiliser or tracker may help reduce your premium. Security devices including disc locks, ground anchors and chains will also help.
The main rating for the UK insurance industry is whether it is rated by Thatcham, although other ratings, such as Sold Secure do exist. Thatcham approved secure markings such as Datatag can also reduce your premiums
4th
Pay Annually And Limit Mileage
Paying for it all up front tends to cost less overall because paying monthly can add interest to the total. The more miles you do, the more of a risk you will be to the insurer so consider limiting your annual mileage.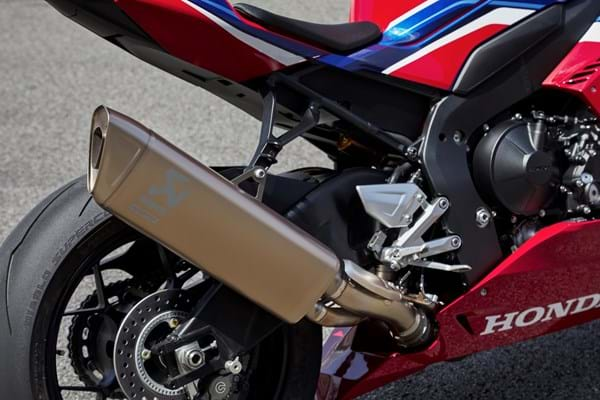 If you're adding expensive kit and performance parts they tend to make the bike more expensive to fix so your premium will tend to increase.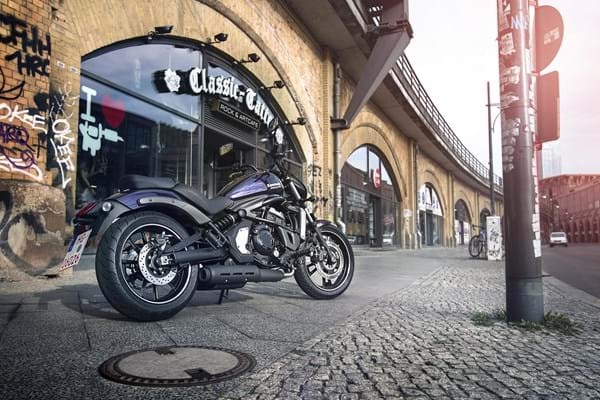 Secure storage in a garage will reduce your premium rather than parking on the road. Bike storage units are an alternative, but check whether the one you choose will be seen as a garage before you buy it.
Check for garage exclusions - for instance if you are still covered when your bike is parked outside your garage, if you've washed it and left it outside when drying.
Even parking on a driveway or off-road on a front or back garden will reduce your premium.
Advanced rider training and qualifications may lower your insurance and potentially make you safer so it's a double win.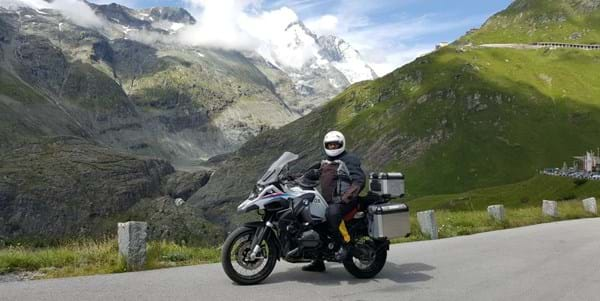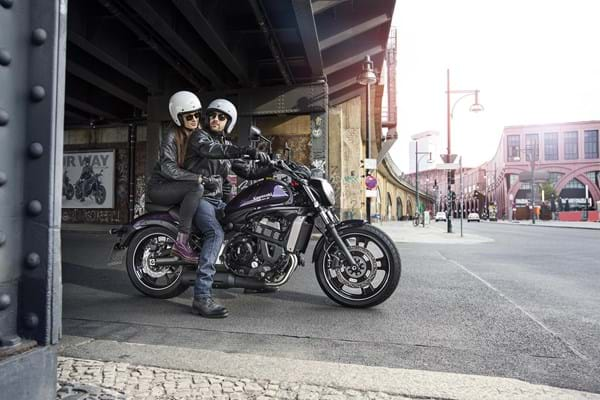 Do you really need pillion cover because it can potentially add to the cost. Adding an older, more experienced rider could help to cut costs.
9th
Consider Your Excess
A higher excess will give a lower quote, but remember you'll have to pay up if something happens to your bike.
Don't accept your renewal quote without ringing up. Your insurer may not give you the best deal until you shop around and phone them to compare prices.